Do you want to learn
more about the
aspects of Montessori homeschooling,
but you are unable to attend real life events?
We get it!
Enjoy the benefits of a Montessori conference from the comfort of your home!
20+ Montessori speakers
Join from any part of the world
100% online
Access to video presentations for 3 months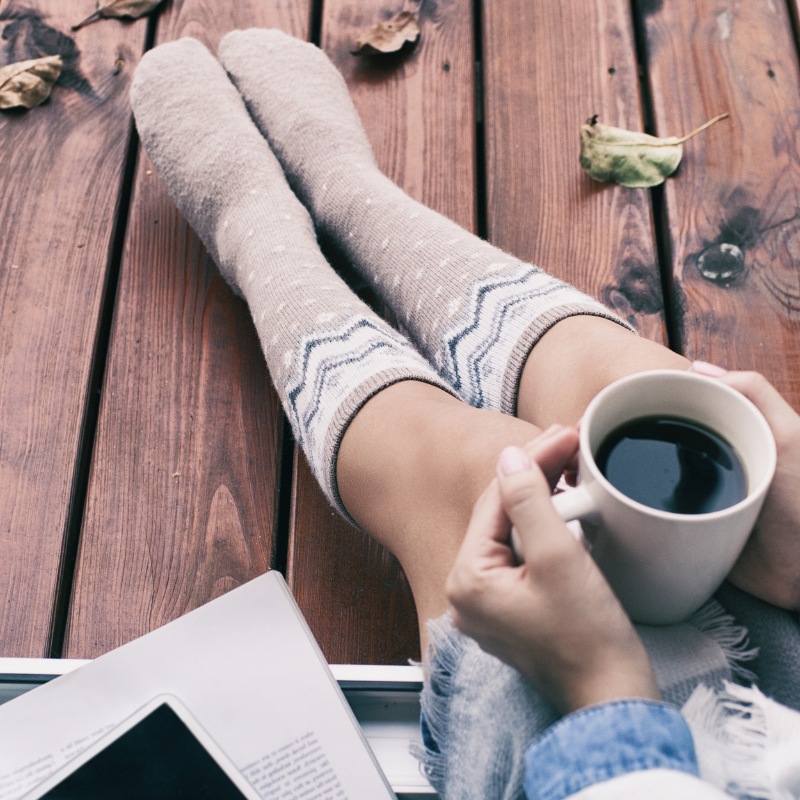 Get the full
experience of an
in-person event with the
Montessori Online Homeschool Summit
Watch at your convenience
Make as many notes as you wish
Download the handouts
Participate in discussions after every session and share your insights
Chat and connect with fellow homeschoolers from around the world
This Event is for you if...
You are unsure of what Montessori homeschooling really is
You feel overwhelmed with the idea of homeschooling
You would like to learn practical tips from the people that are experienced Montessorians, consulted hundreds of parents, or had the same struggles
You would like to refresh your knowledge about various aspects of the Montessori method
You want to connect with other homeschoolers in the same position as you
You miss attending educational events and want to get energized and inspired
Want to have a peaceful 2020 homeschool year
A few things that you will learn about: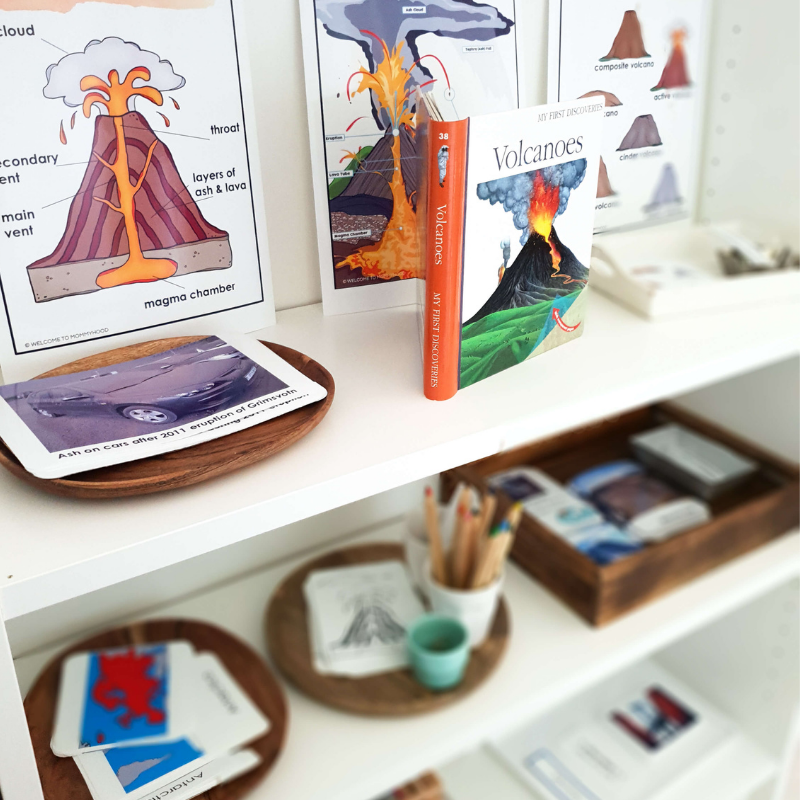 Understand how Montessori at home looks and how to set up your environment without stress and how to prepare the environment for

independence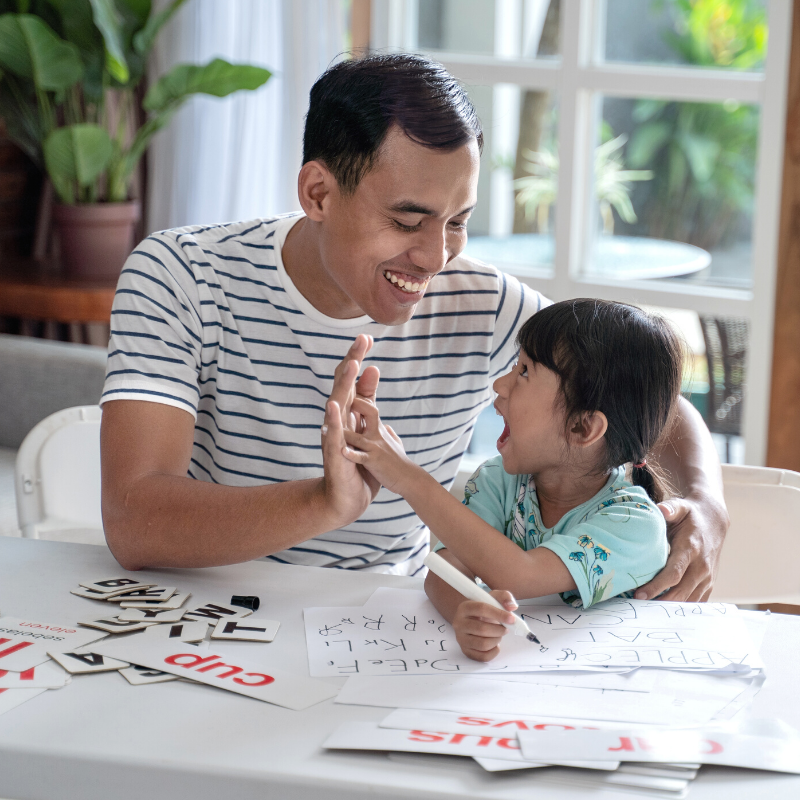 Learn how to use positive discipline with children, and how to implement techniques of peaceful communication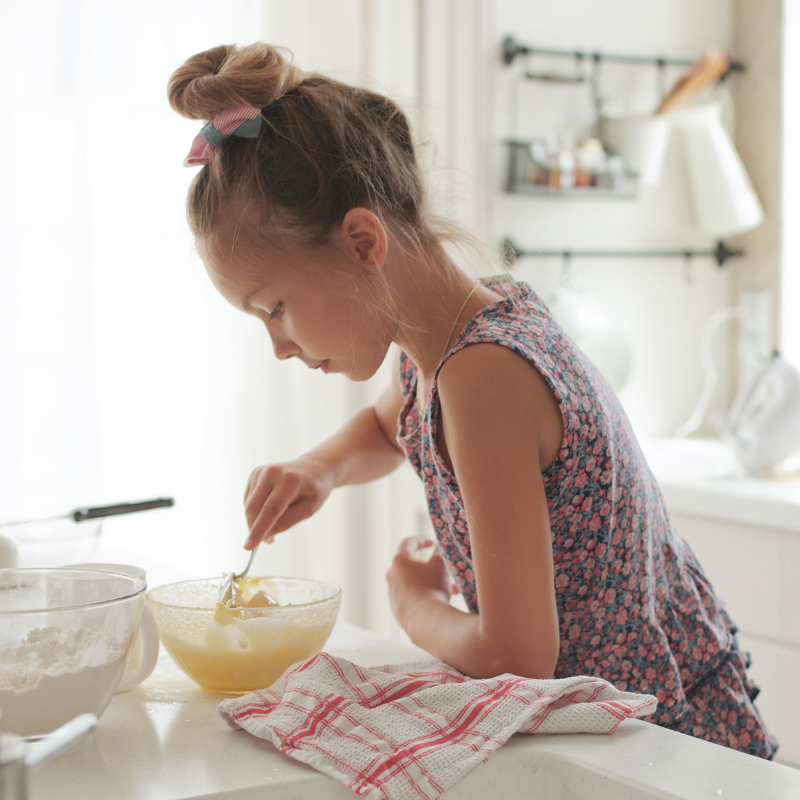 Learn how to incorporate practical life into your daily routine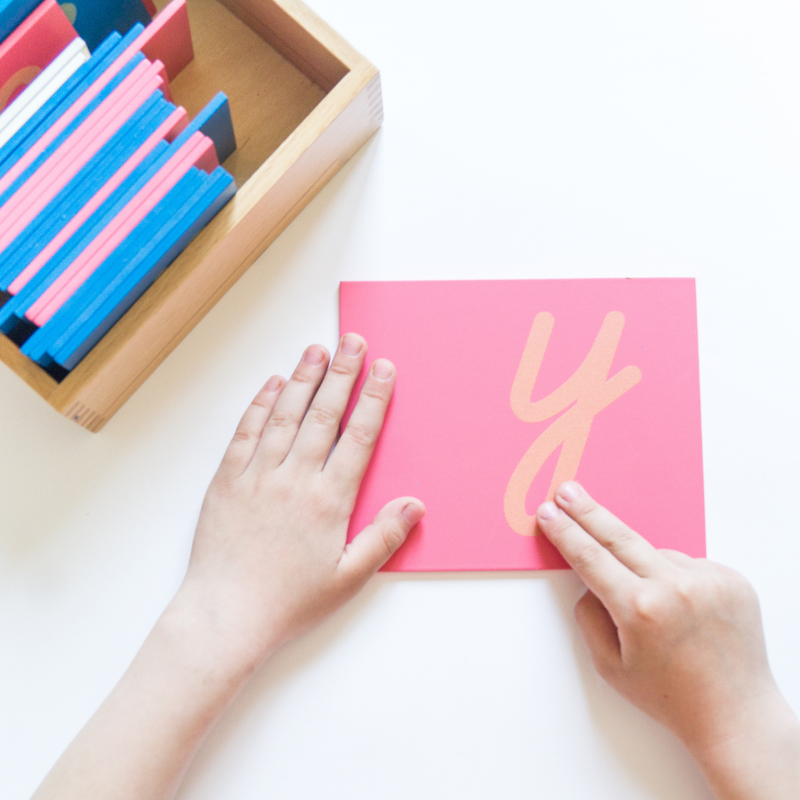 Learn what kinds of activities to prepare before sandpaper letters and why storytelling is so important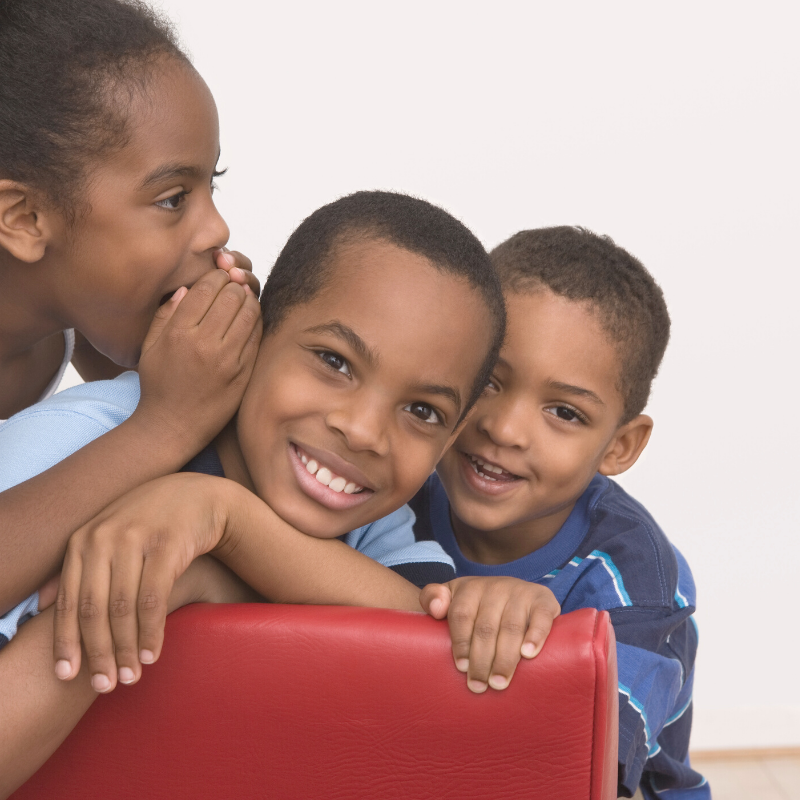 Learn how to homeschool your preschooler the Montessori way and what should be done to teach your elementary-aged child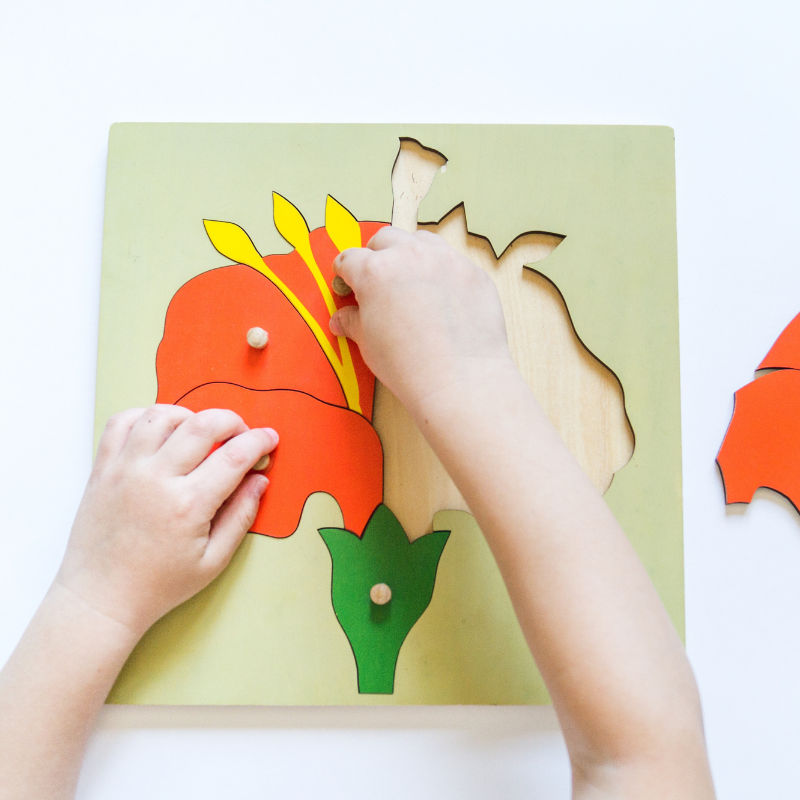 Understand the importance of the Montessori cosmic education, learn more about the connection between STEM and Montessori
Learn practical tips
that will have your
children thriving,
leading to a successful
homeschool year
Learn from the Best Montessori Experts
"Incorporating Practical Life Into Your Daily Routine"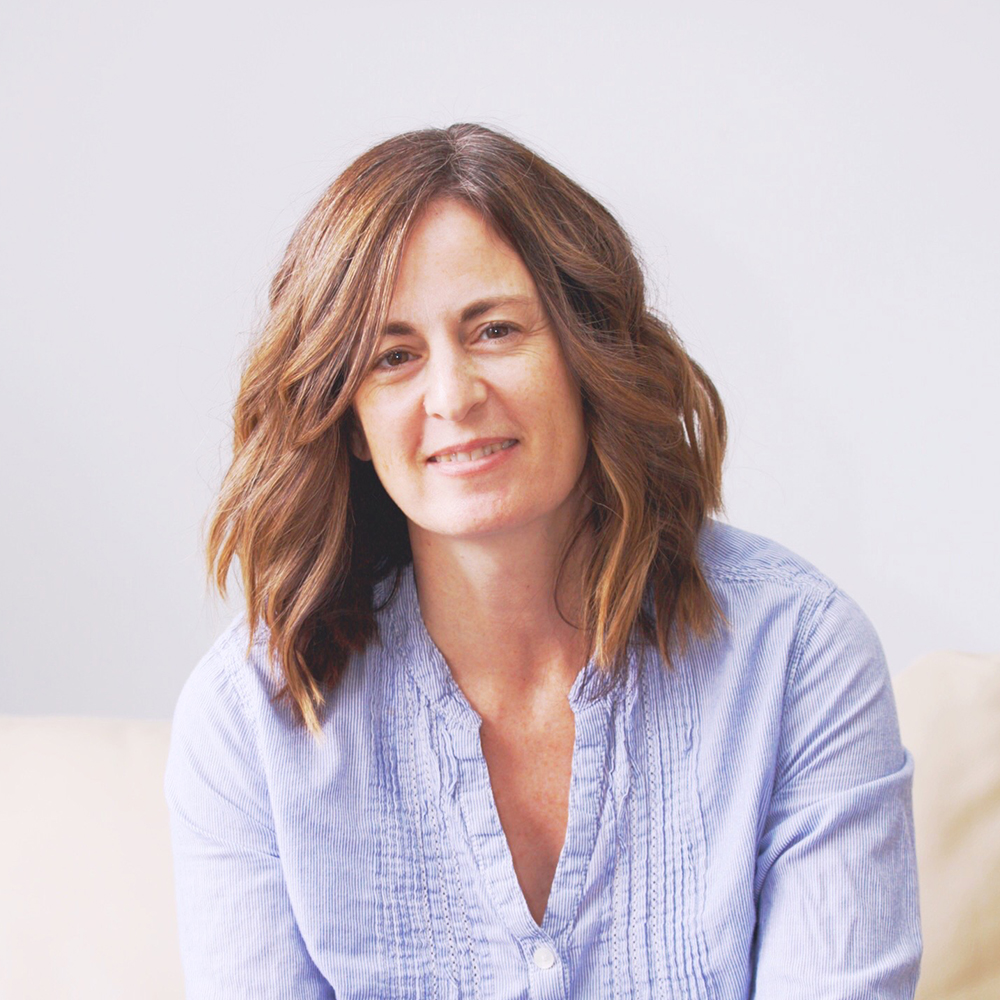 "Phonemic Awareness Activities to Do Before the SandpaperLetters and Moveable Alphabet"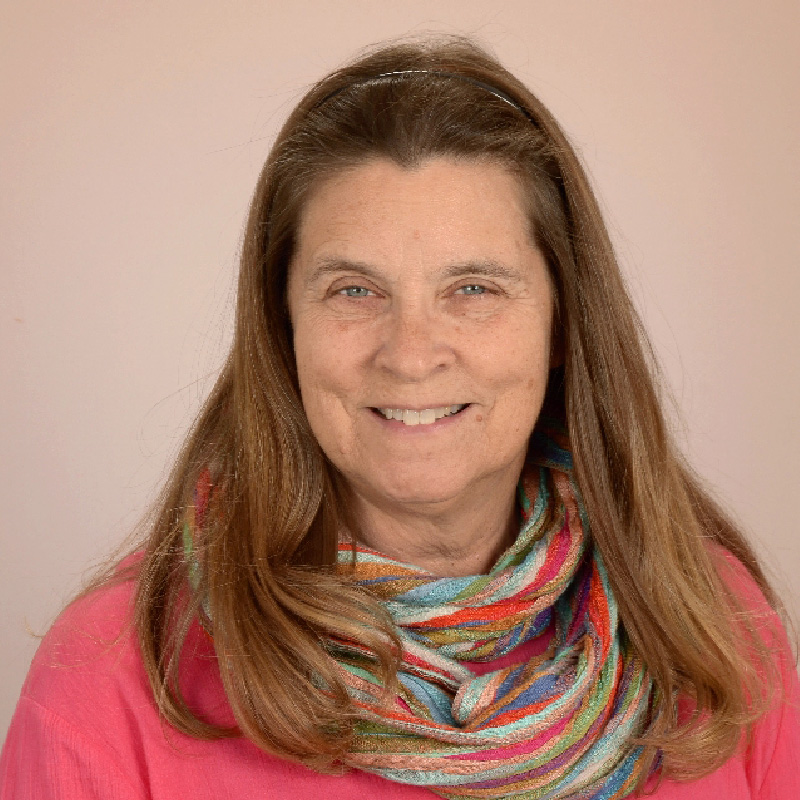 "Learning to Observe Your Child: The Key to Guiding THEIR Learning"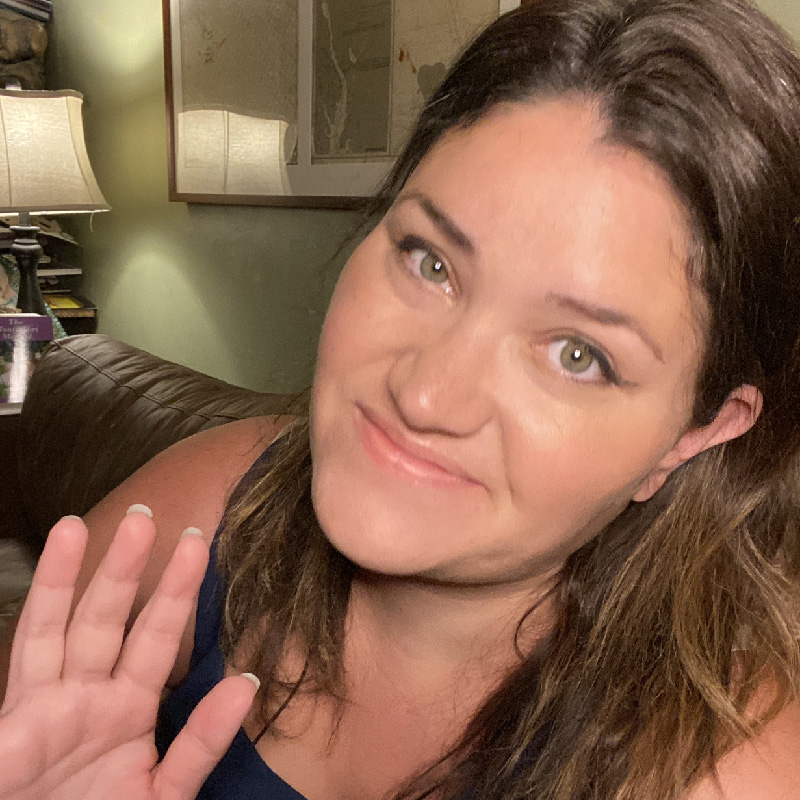 "How to Set Up a Montessori Home School Classroom for Mixed Ages"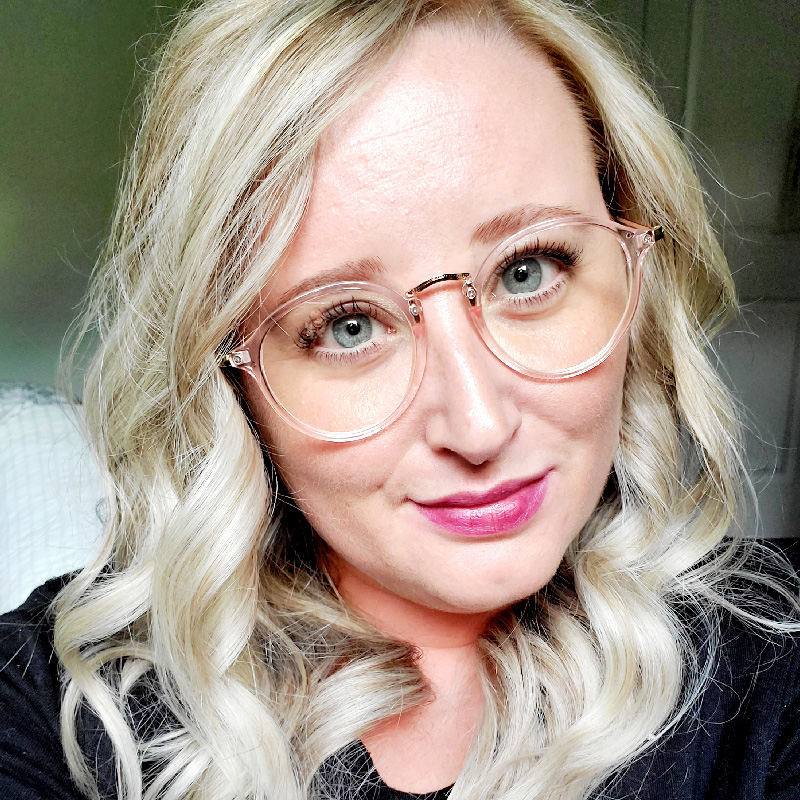 "Second Plane Sensitive Periods (6-12 year olds)"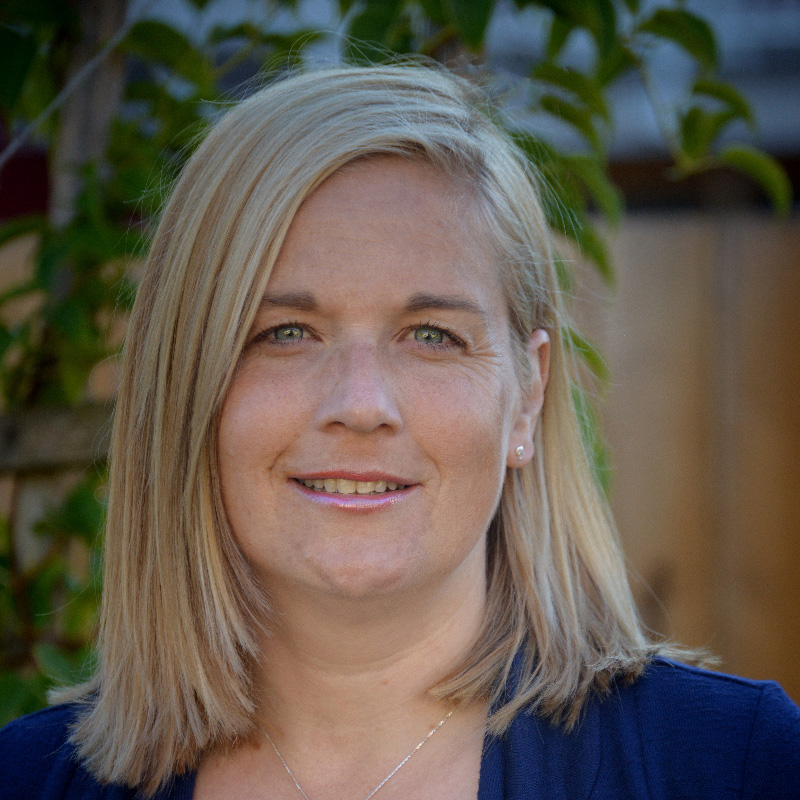 "Montessori Learning at Home: What Does It Look Like"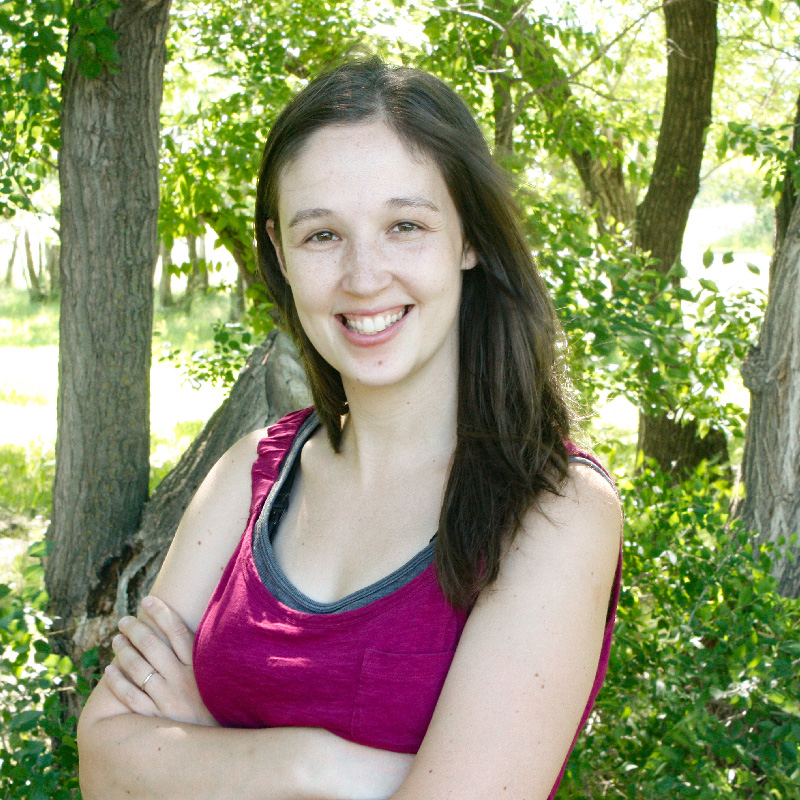 "Letting Go of Unrealistic Expectations"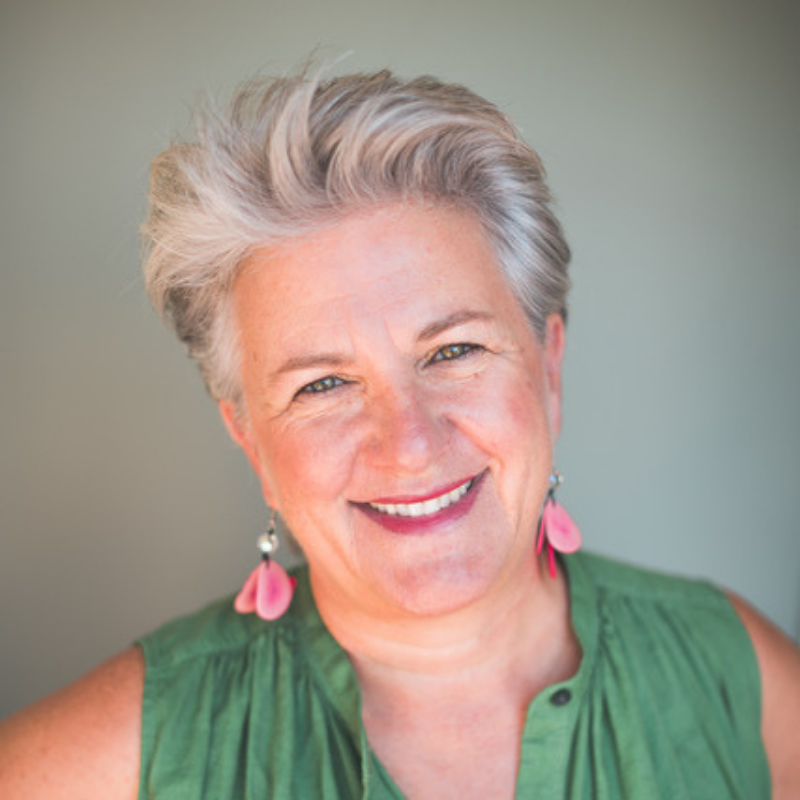 "How to Use Positive Discipline at Home when Homeschooling"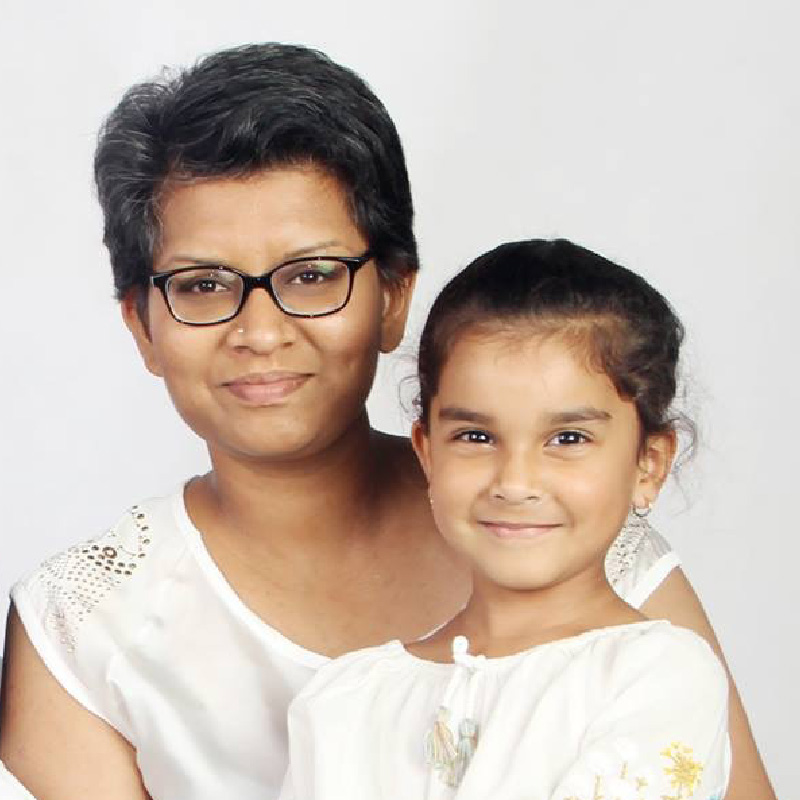 "Teaching about Solar System and Celestial Objects"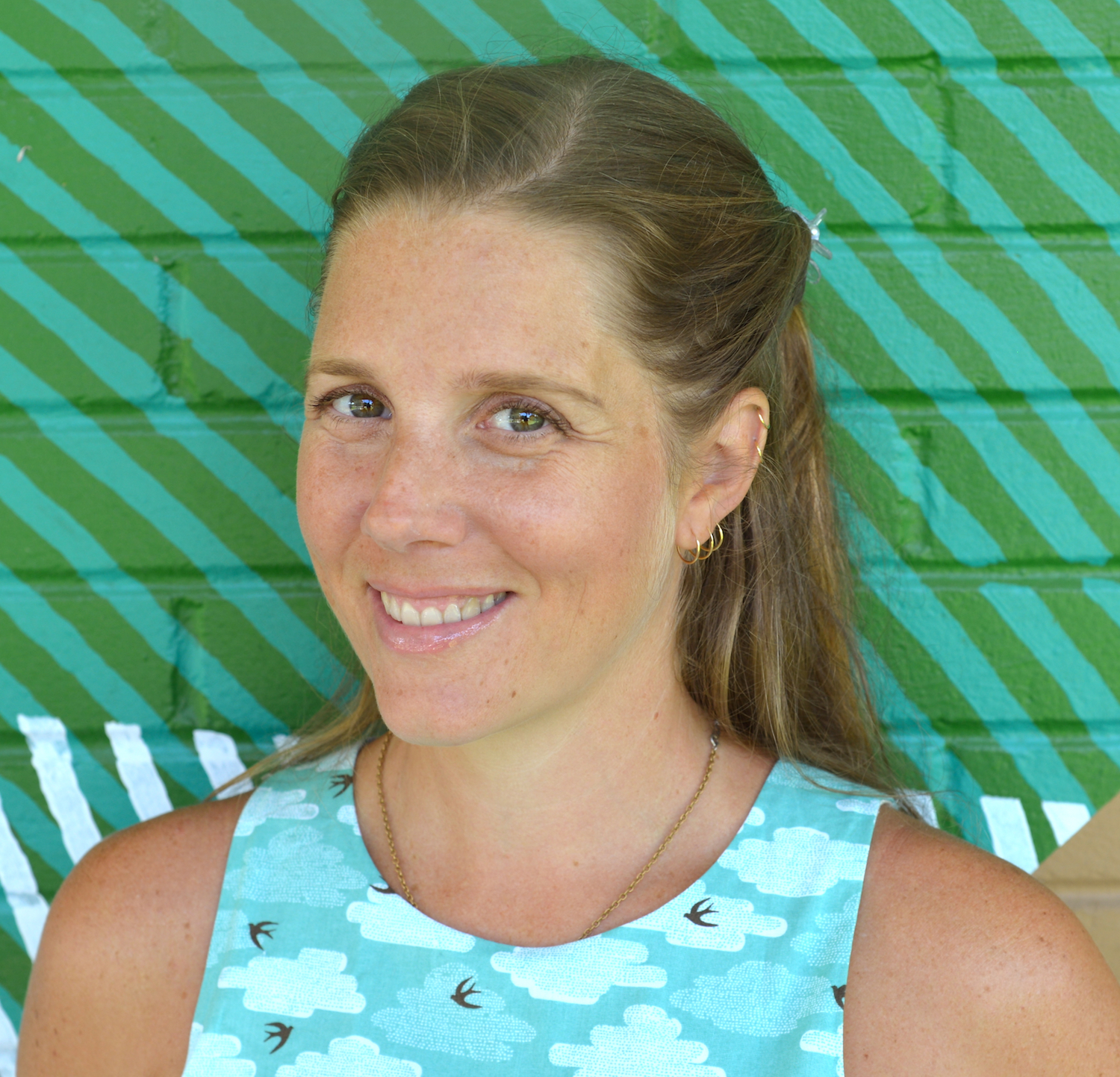 "Let Peter Rabbit Play in the Garden: Using Beatrix Potter's Work to Integrate Ecological Literacy Into Montessori Elementary-aged Homeschool"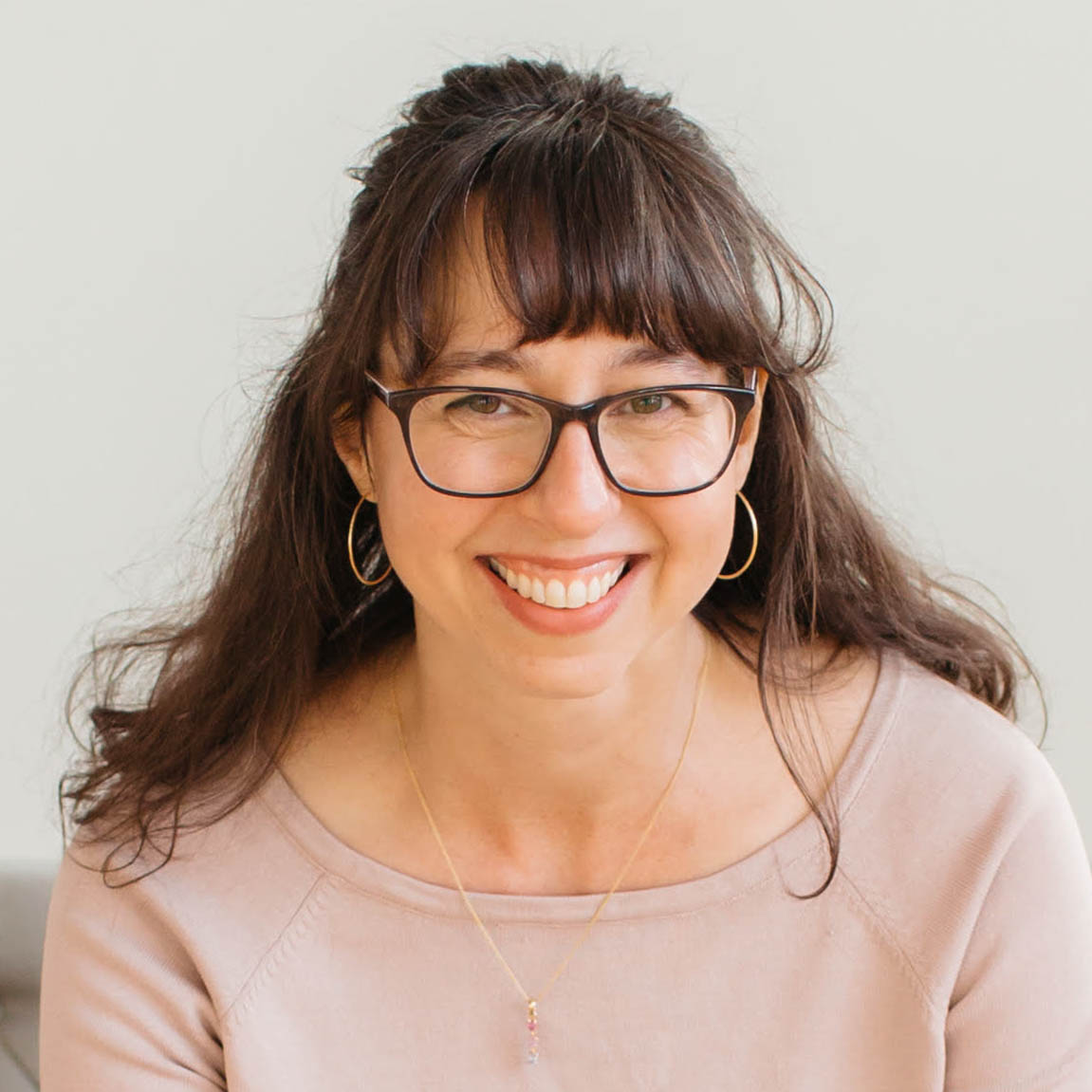 "Your Homeschool Action Plan: Success Without Stress"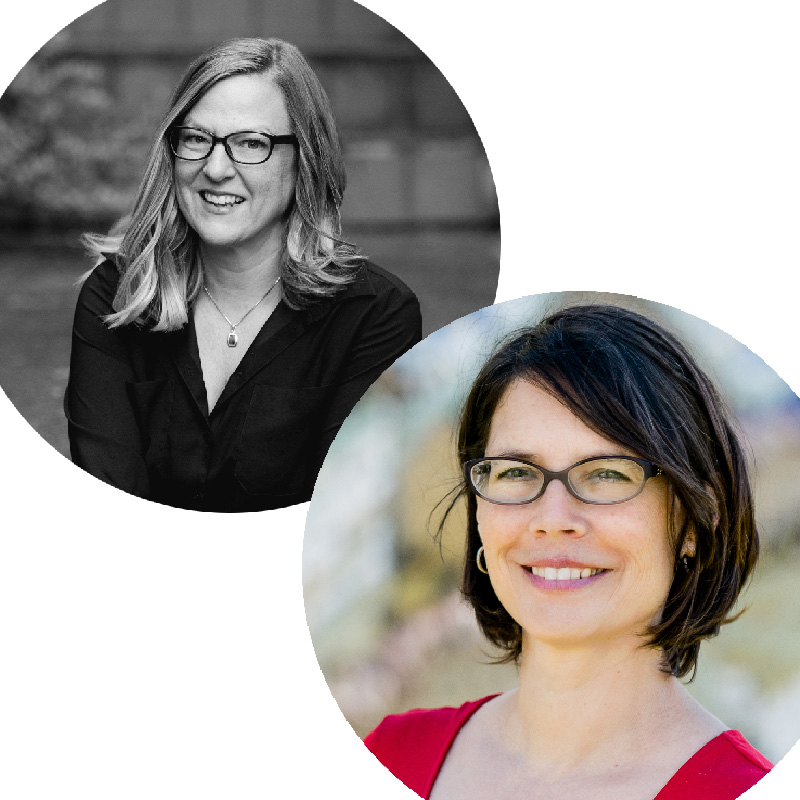 "The Magic of Storytelling for Homeschool Learning"
by Jana Morgan and Letty Rising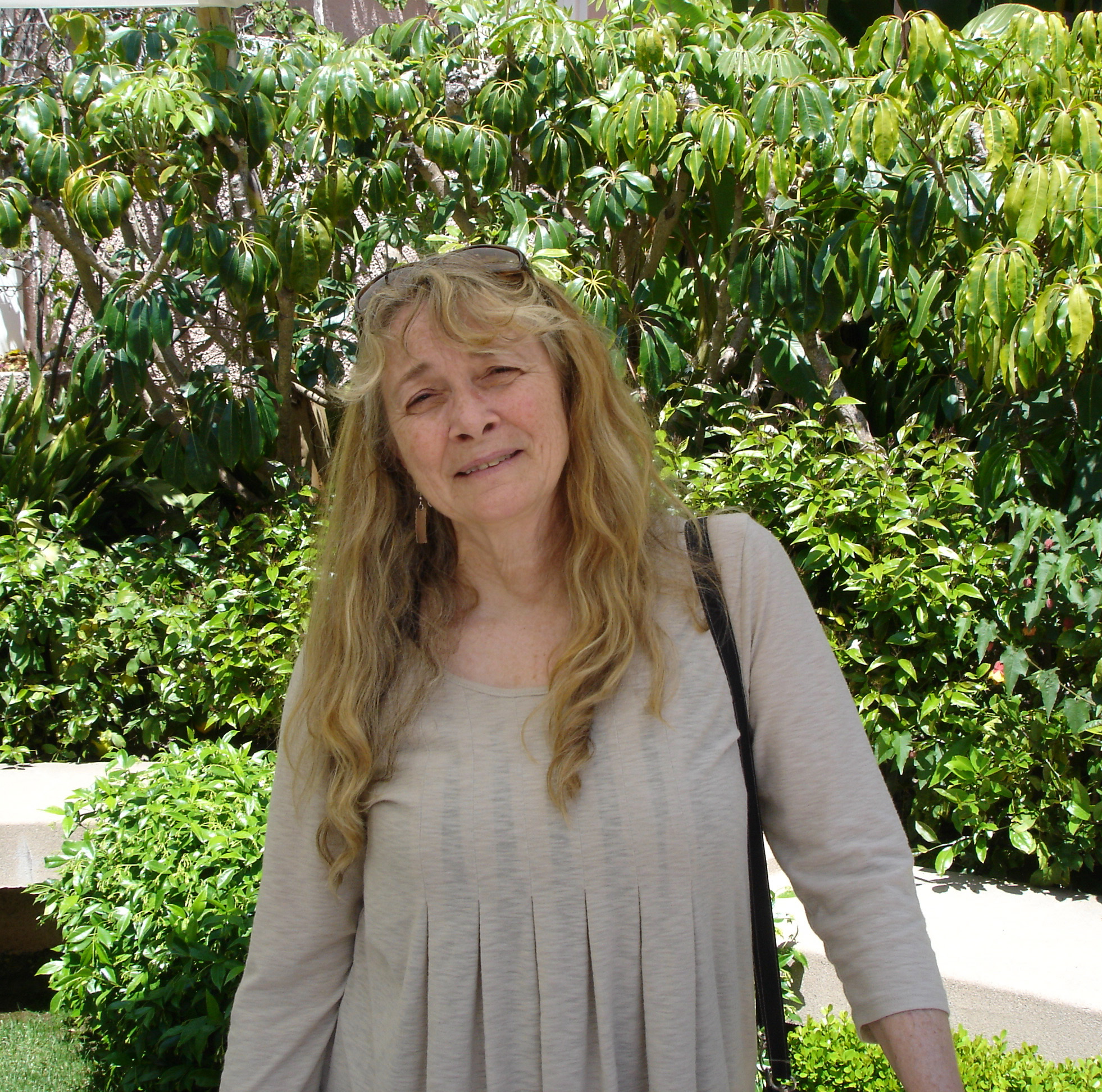 "Bring Music to your Home Education in the Musically Montessori Way"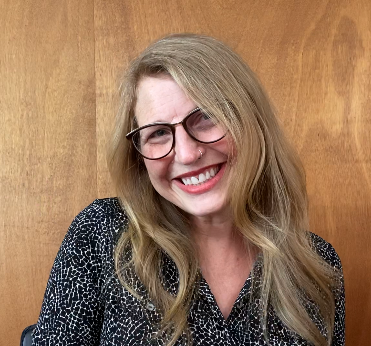 "Practical Life: It is Elementary My Dear!"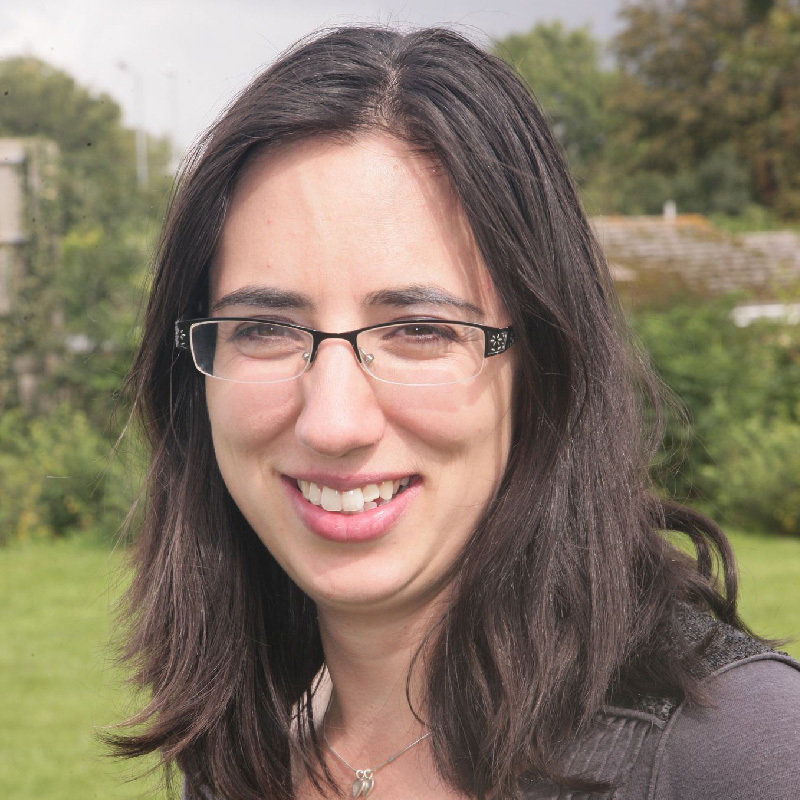 "Prepare the Environment for Independence"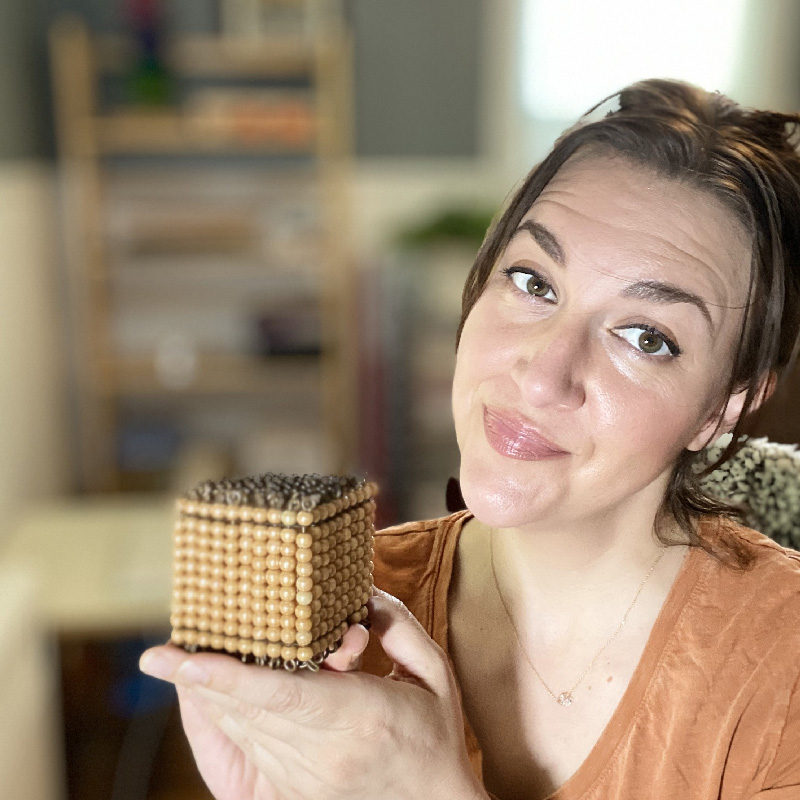 "Montessori Math Overview for 6-9. Everything about the Stamp Game"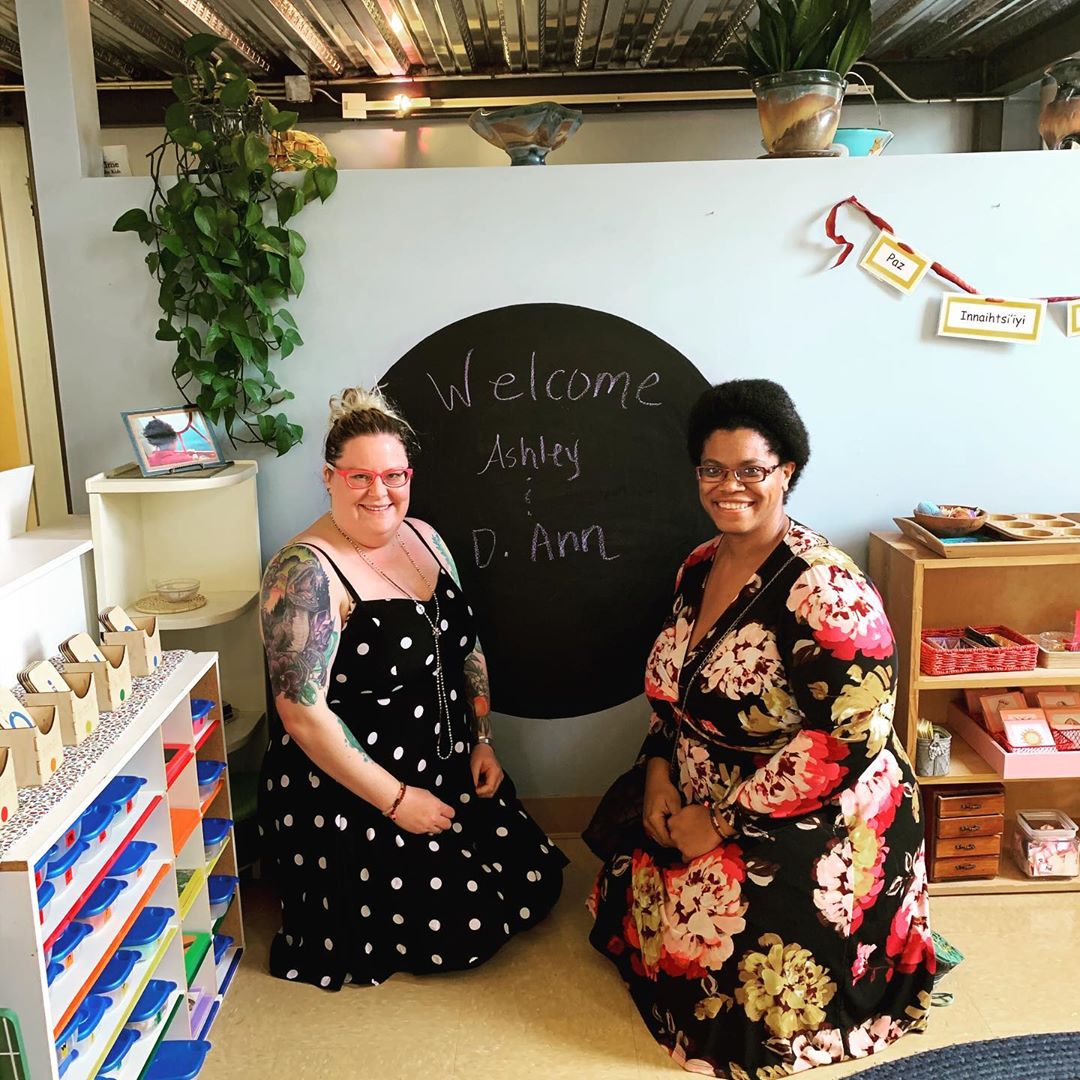 "Representation in the Homeschool Environment"
by Ashley and D Ann Williams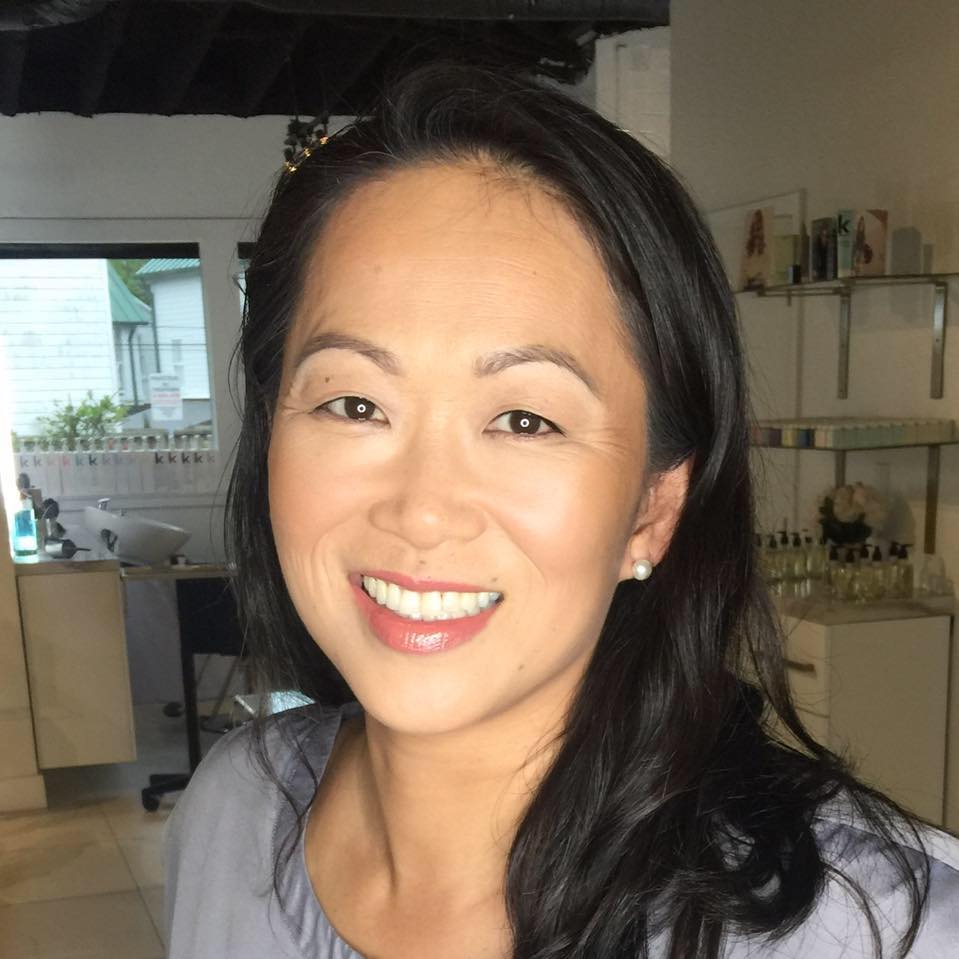 "Two Peas in a Pod - STEM and Montessori"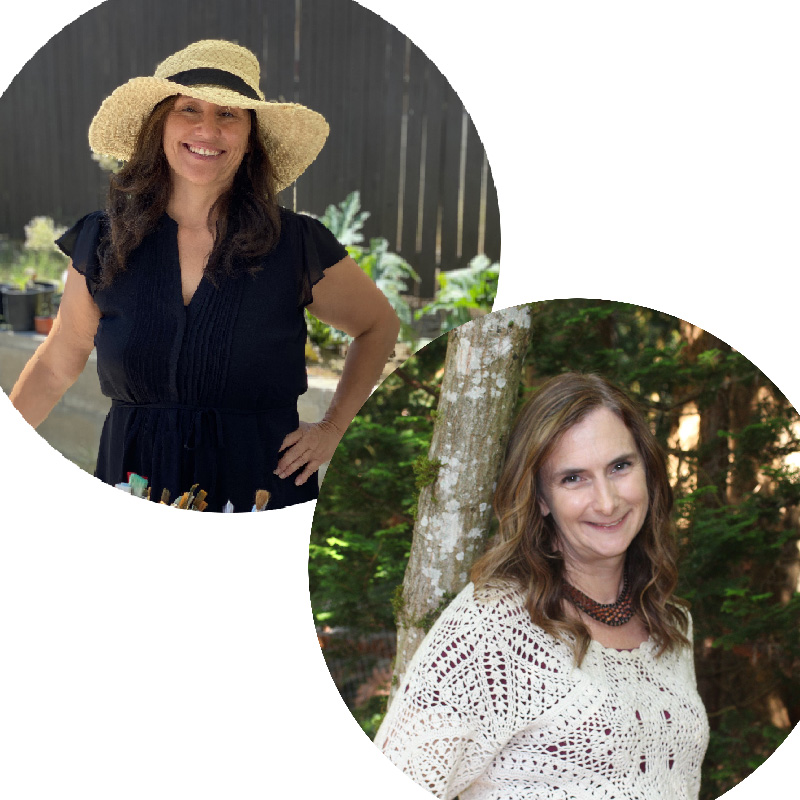 "Using Art Mandalas to Combat Stress"
by Kristen Richter and Spramani Elaun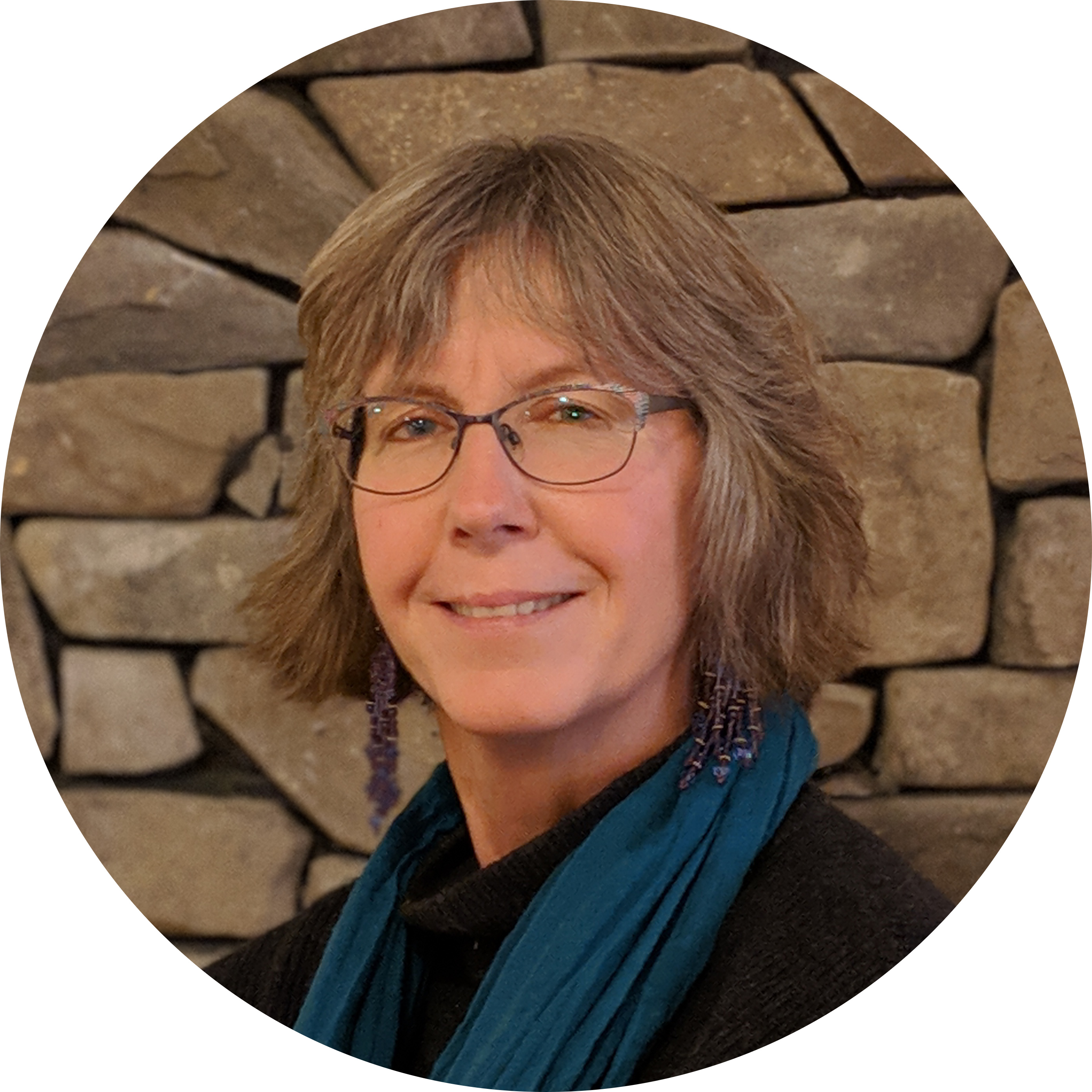 "The Environment of Life After Birth"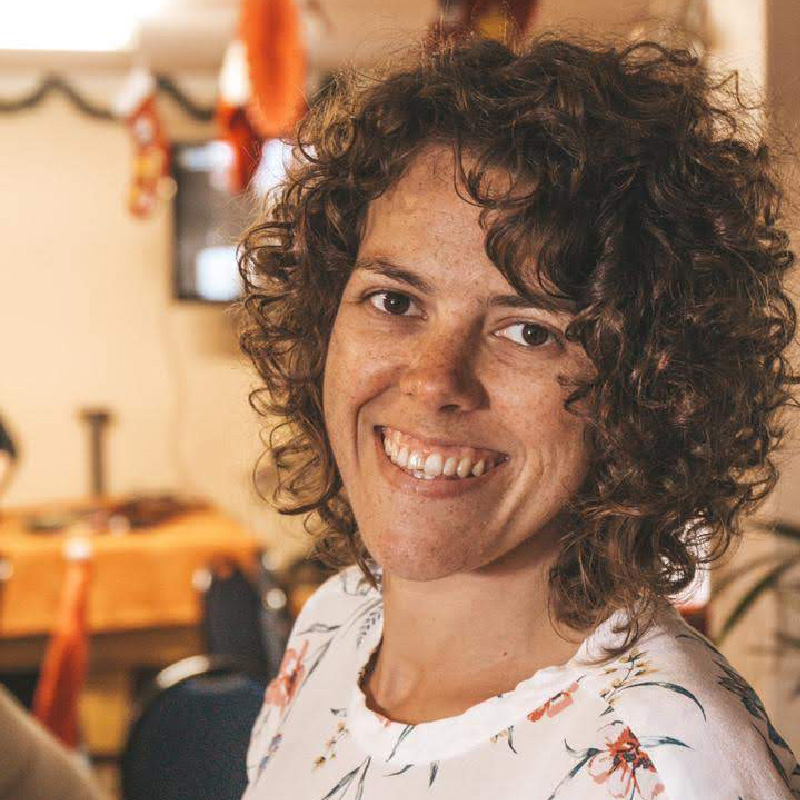 "5 Techniques for Peaceful Communication"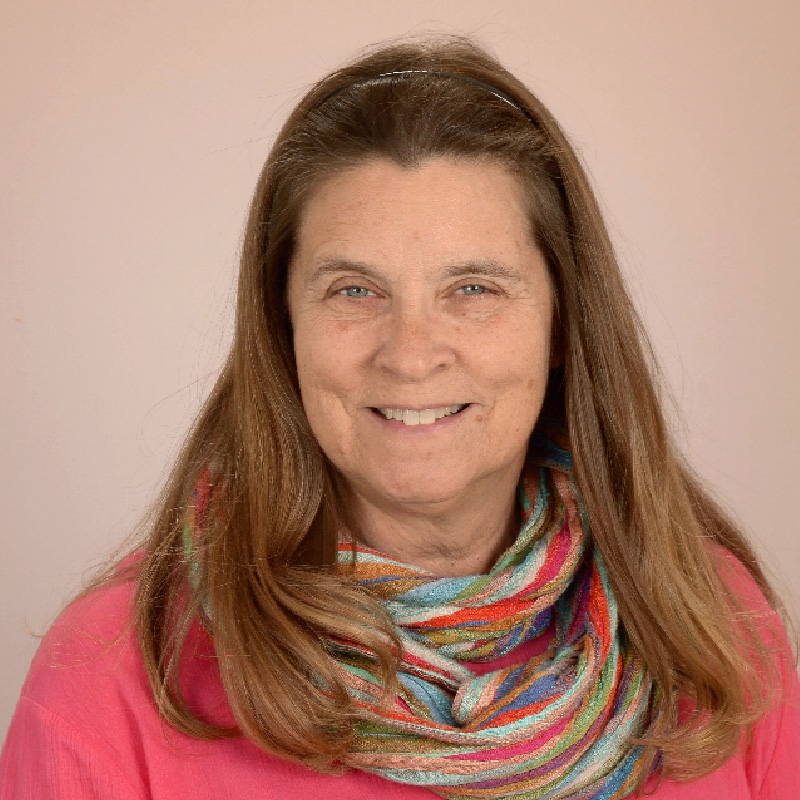 "Why Cosmic Education is the Answer to Focused Home-schooling"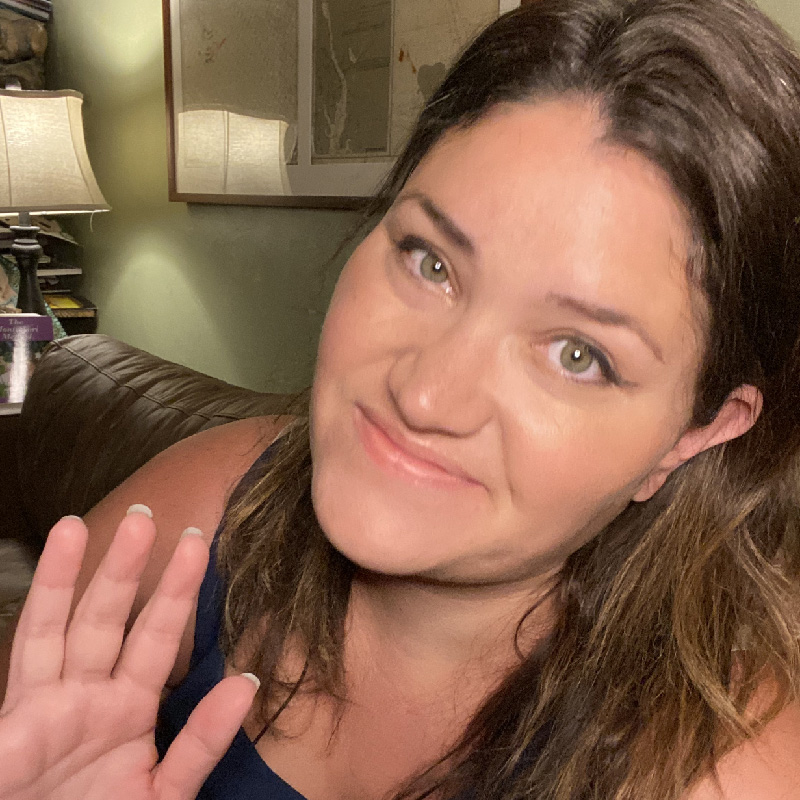 "The Great Lessons for the Elementary Child"
FREQUENTLY ASKED QUESTIONS
What age is the Montessori Homeschool Summit best suit for?
The videos are most relevant for early childhood (3-6) and lower elementary aged (6-9) children.
Will I receive a certificate after watching the videos?
No, you will NOT receive certificates of completion. You will NOT receive a diploma. This is not a Montessori training program.
I bought a ticket but haven't received a confirmation email. What should I do?
Sometimes this happens if there was a typo in your email during the registration process. Please email us at [email protected] and we will help you.
Where can I find the handouts mentioned in the videos?
All of the presentation handouts can be found under each video in the section called "Handouts".
Can I download the videos to watch later?
No. We do not want to fill your hard drive with heavy videos. You can login and watch them anytime. You will have access to those videos for 3 months (till the end of 2020).
Where can I learn more about each presenter?
Please visit our Virtual Exhibit Hall and learn about the work of each speaker.
Can I ask presenters some questions?
You can visit our Summit Hub Facebook group where we will have discussions for every video session.
You can post your questions there.
How long will I have to watch the videos?
You will have three months to watch the videos. The Summit will be available until December 31, 2020 ONLY.
Can I purchase each video separately?
No. You can only access the videos by purchasing a ticket to the full Summit.
I need some extra support. Can I email you?
Please email us at [email protected]
Meet Kathrine Kabral
Katherine is a Montessori teacher from Ukraine. She works over at I Believe in Montessori.
She creates different printable learning materials that can be used in the classroom and at home.
She blogs at I Believe in Montessori where she shares her Montessori ideas and tries to inspire teachers and parents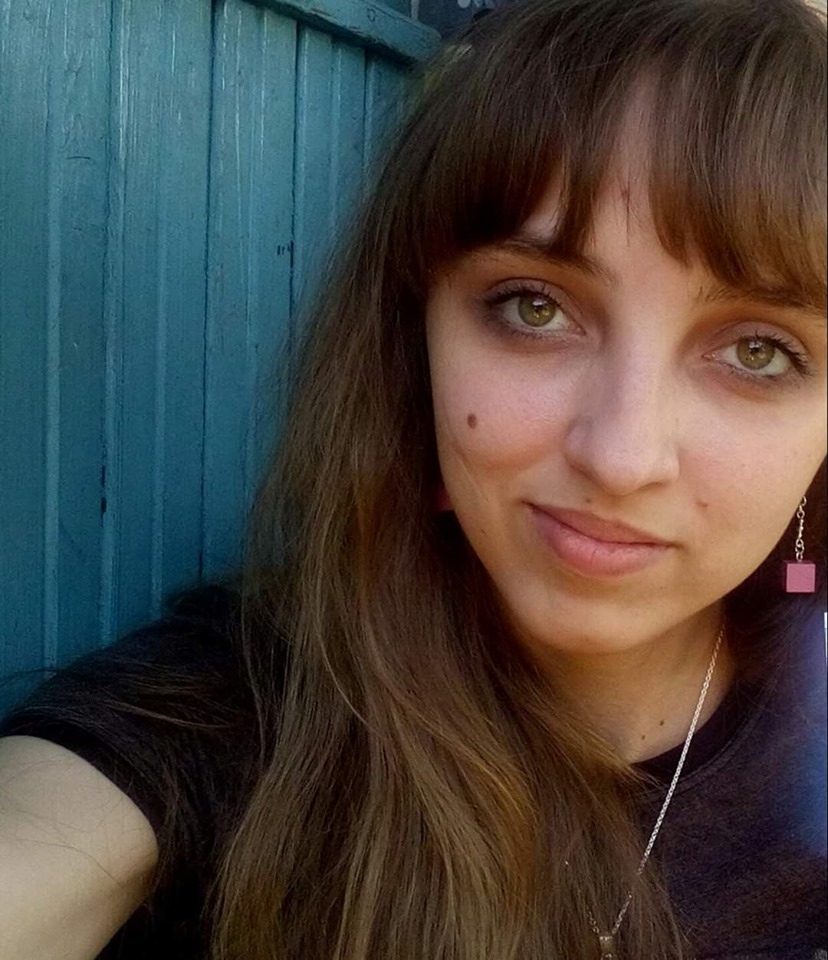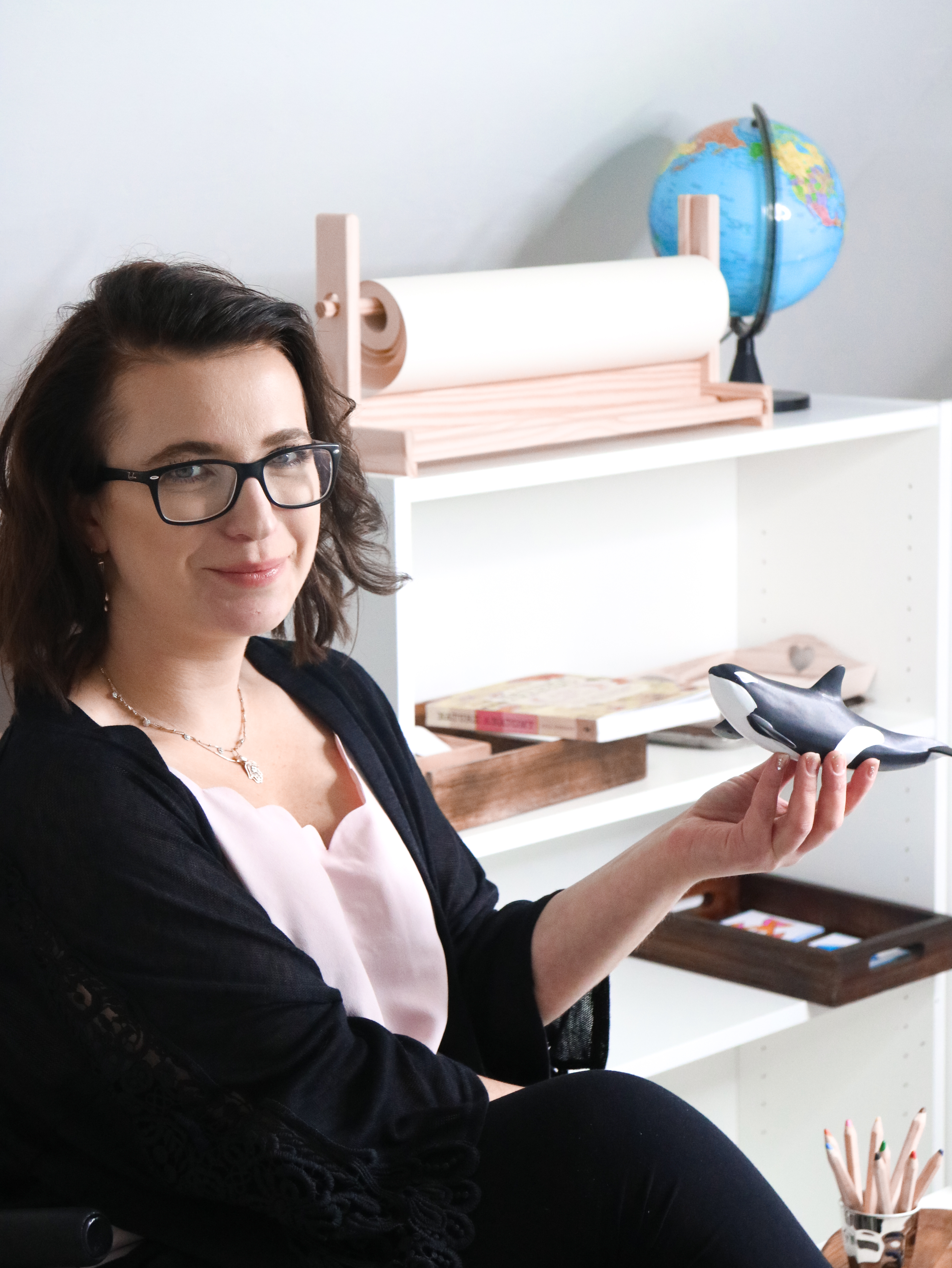 Meet Yuliya Fruman
Yuliya blogs at Welcome to Mommyhood, where she shares life as a mother, raising children in a Montessori inspired home, and teaching ESL.
She writes about learning activities and printables for parents and teachers, tips and resources for setting up a Montessori home, and life from a wheelchair.