Montessori creators from around the world have come together to offer you a bundle of over 100 educational resources.
All profits, after required taxes and fees, will be donated to support refugees from Ukraine.


Please check back here to see how much we have raised with this effort!
Over $27,000 raised
Donated to:
Help-Ukraine for the procurement of medical supplies and humanitarian aid to Ukraine
Refugee Centers - supplies purchased for refugees arriving from Ukraine, such as undergarments, diapers, toothbrushes, car seats, food items.
Truck with aid - sent to Poland for refugees. Filled with nonperishable food items, clothing, hygiene items, diapers, blankets, sleeping bags, and more.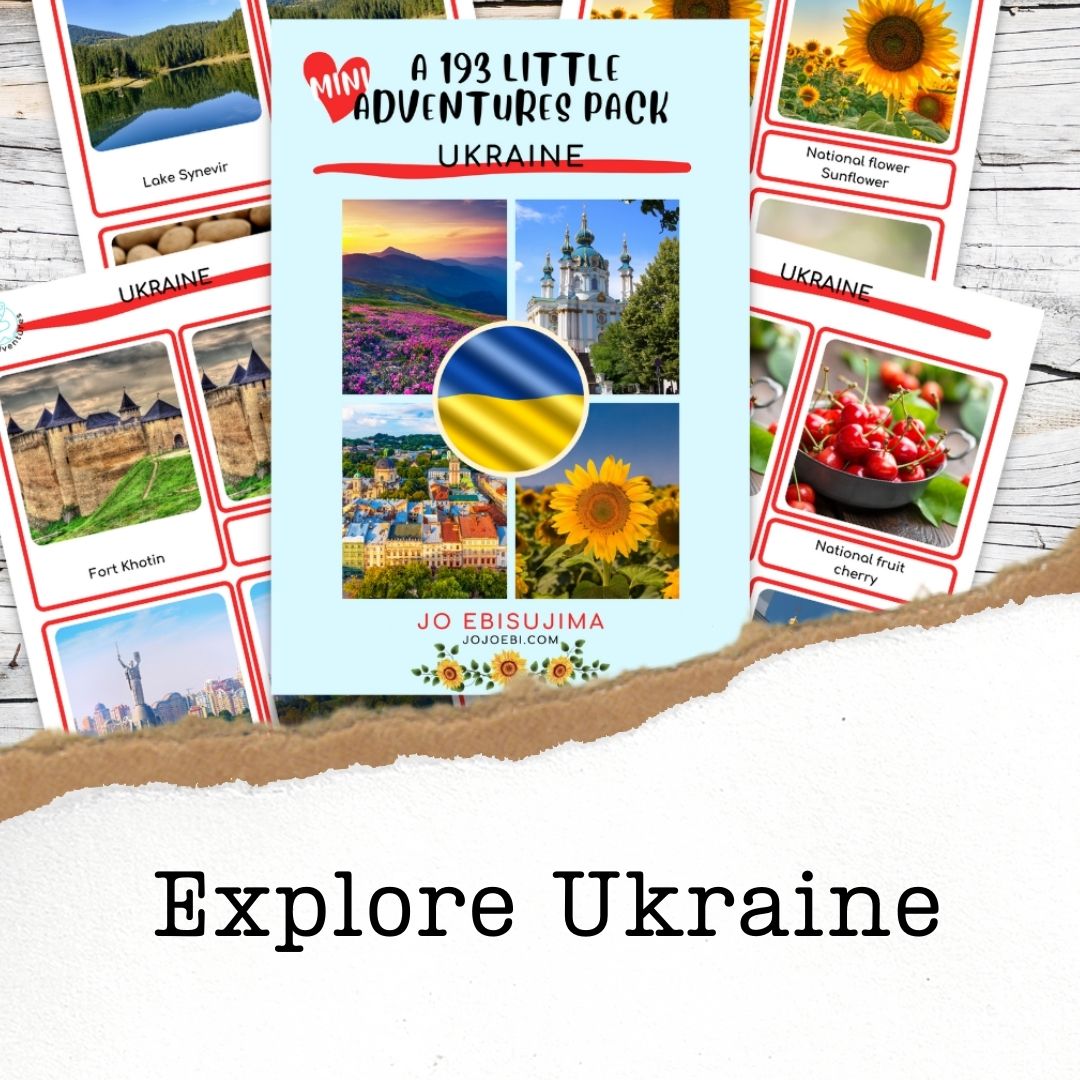 Go on an adventure to explore the people and places of Ukraine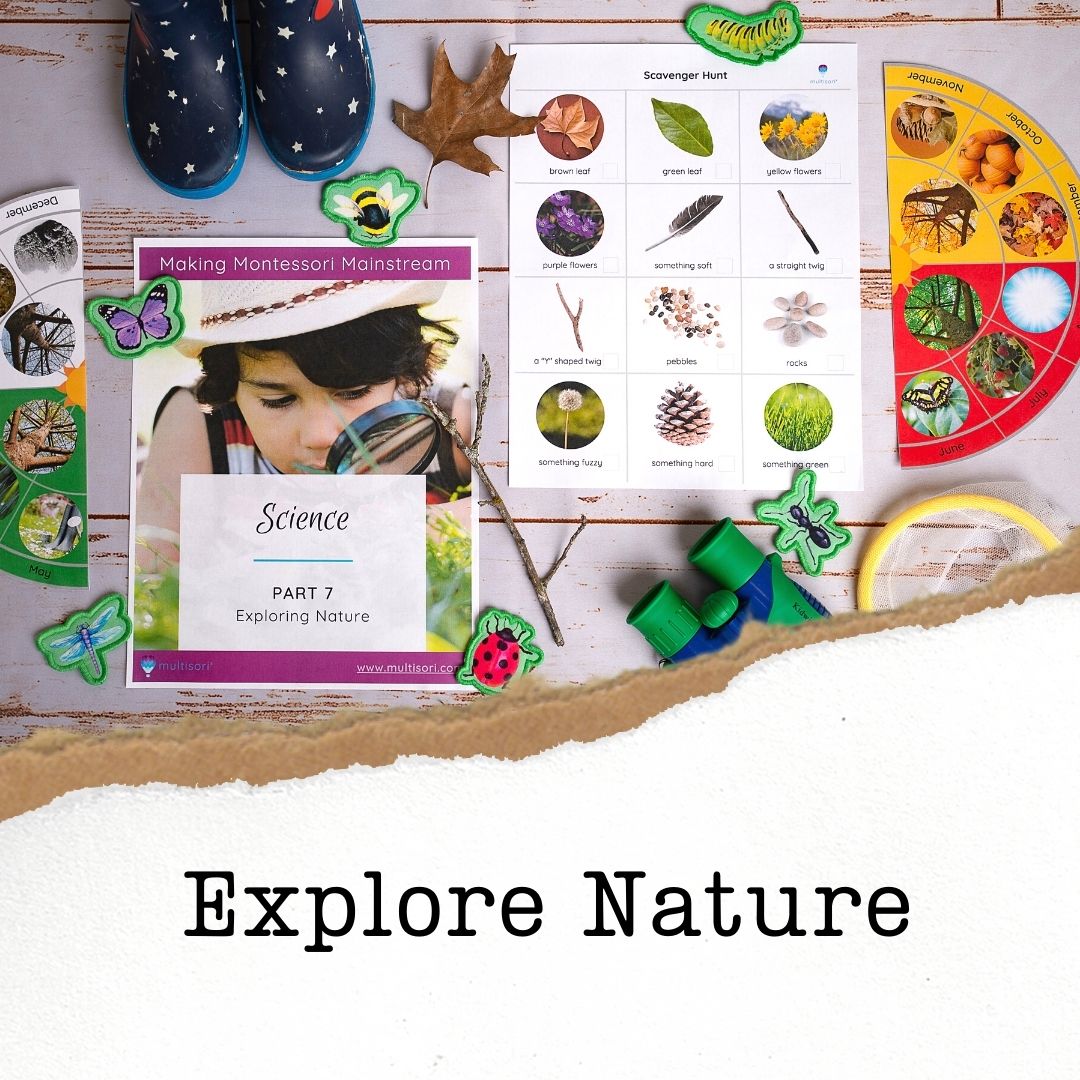 From birds nests, to pine trees, to animal babies, this bundle includes dozens of activities for exploring nature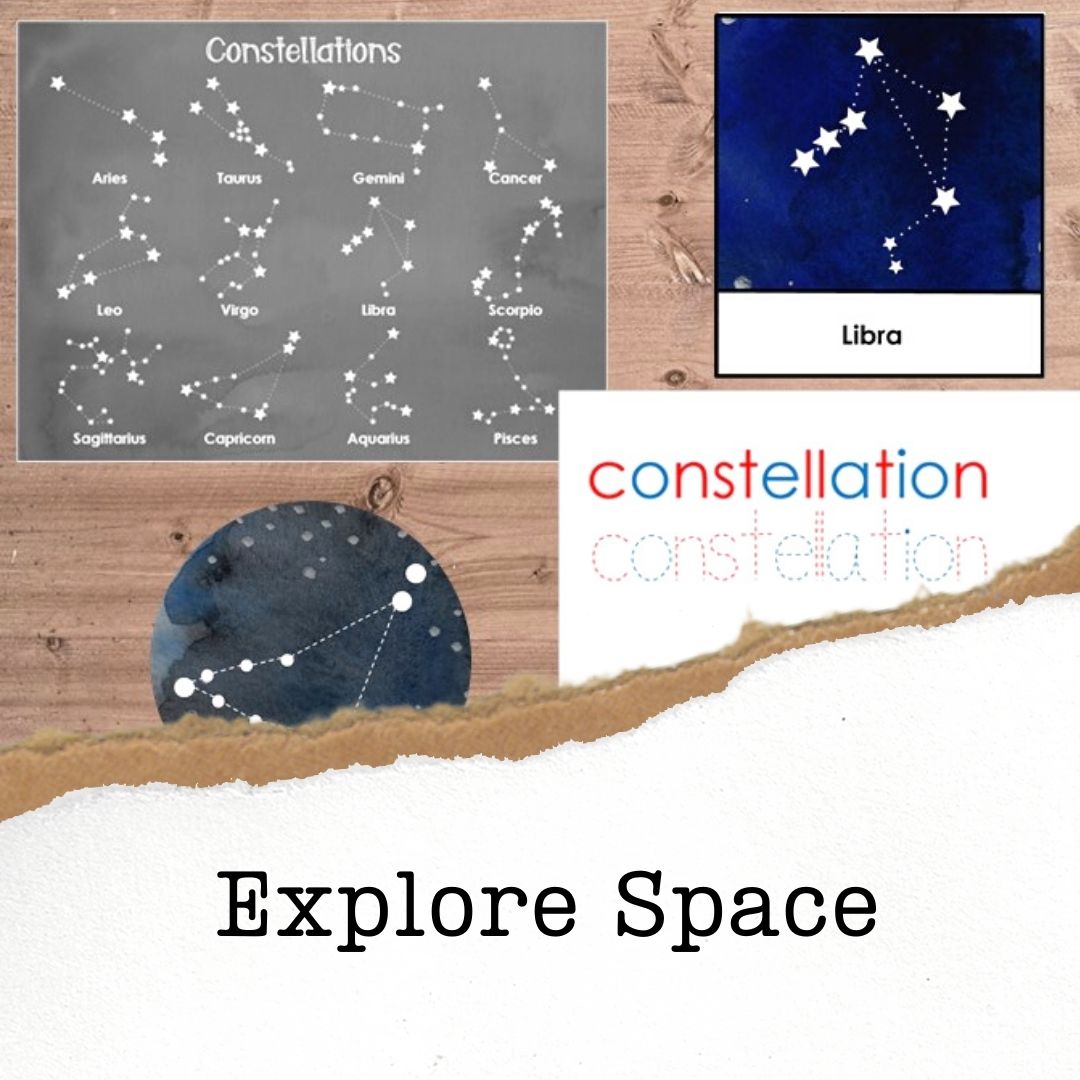 Learn about stars and constellations and the planets in our solar system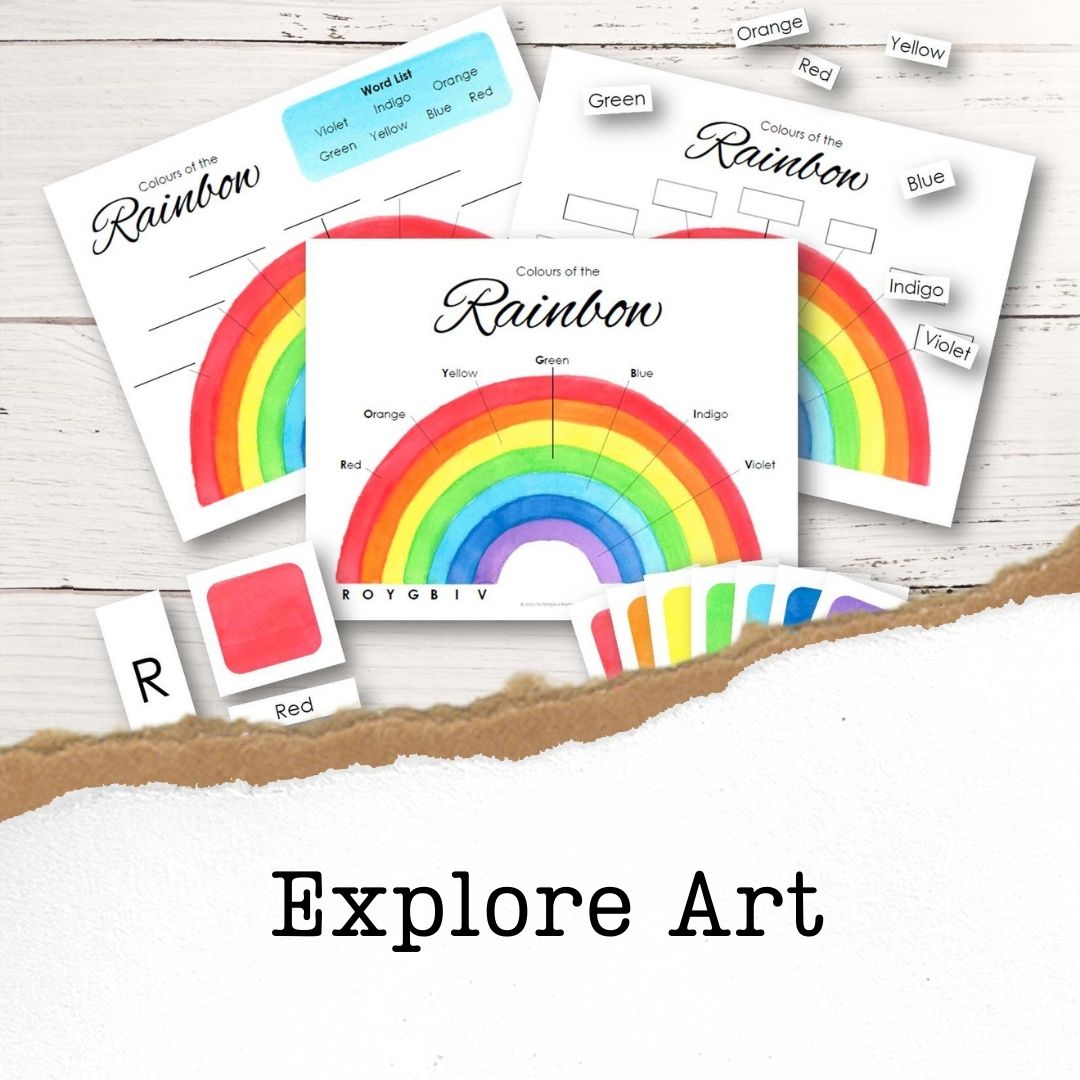 Explore colors, women in art, and more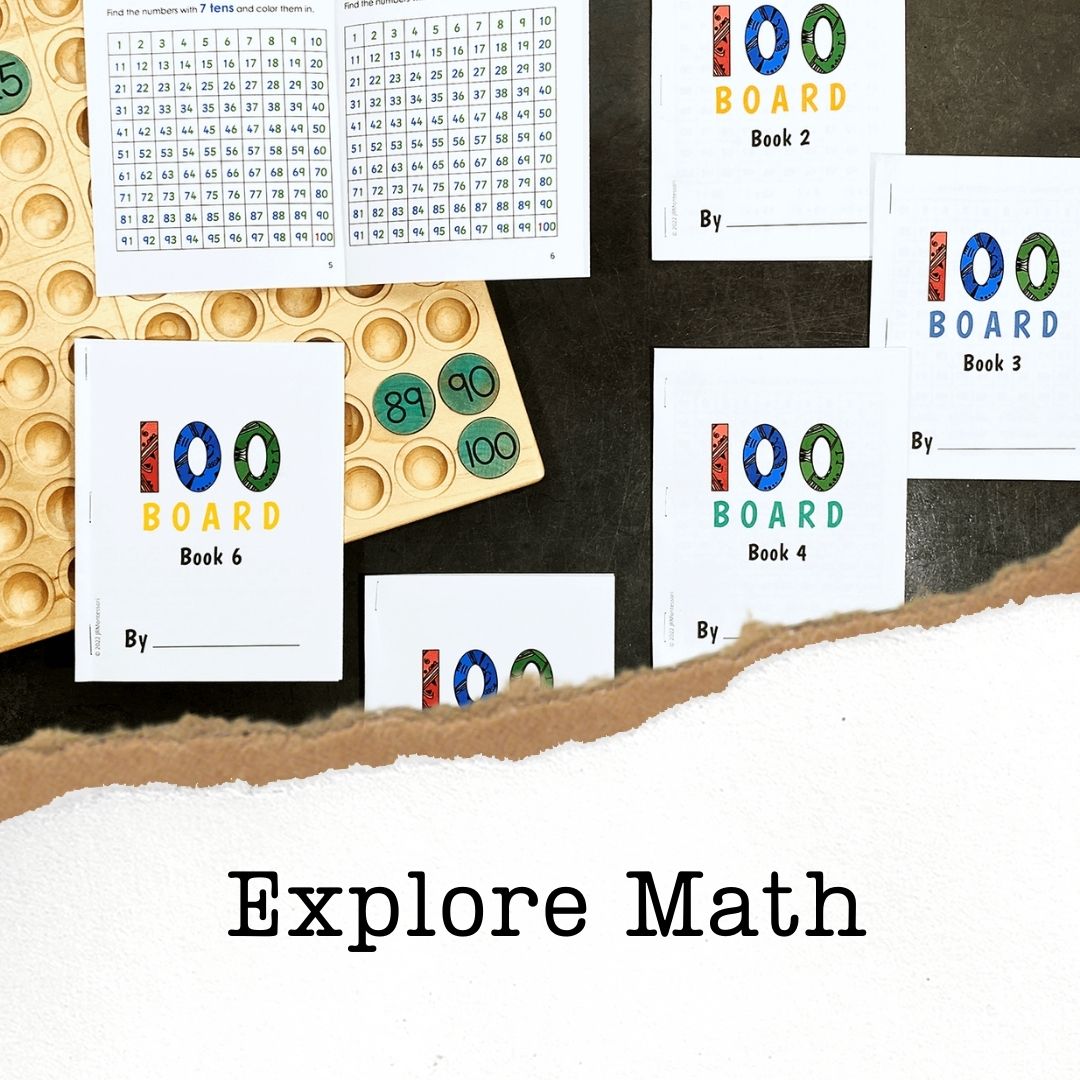 Count to a hundred, practice skip counting and math facts, and do some grocery store math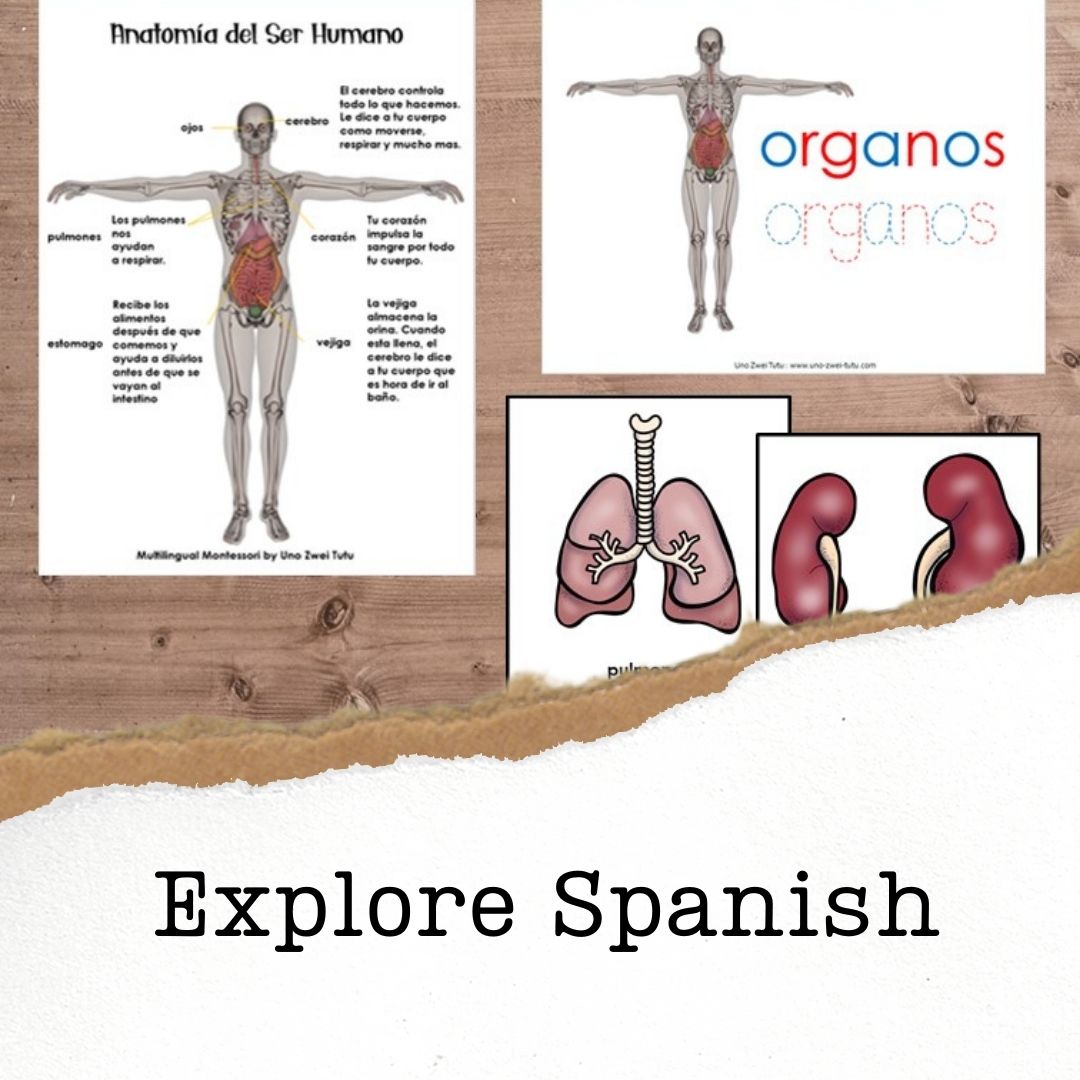 Add some Spanish language alphabet and phonics cards to your shelves and explore the human body, the moon, and more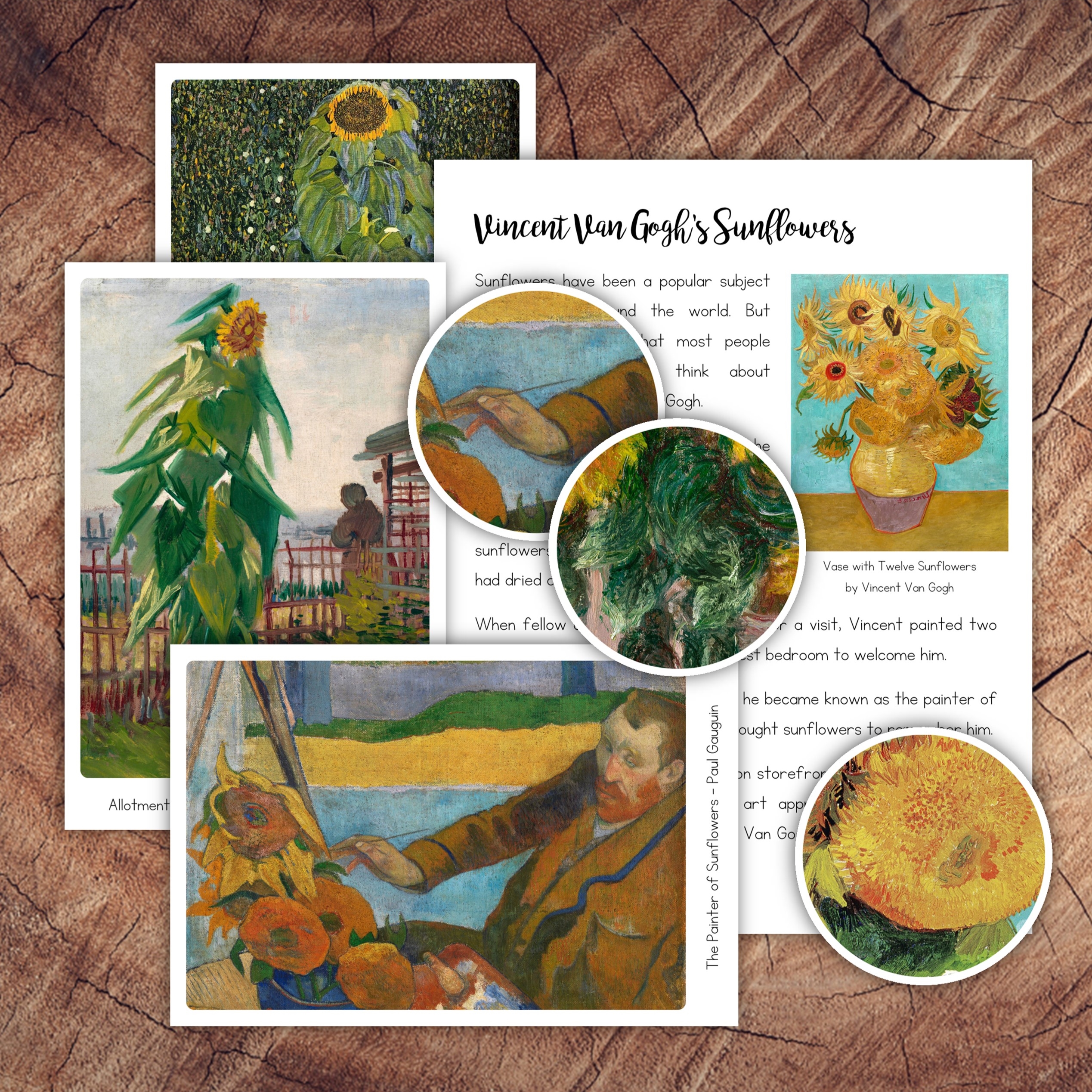 More themes to explore in this bundle
Continents
Dinosaurs
Bridges
Nutrition
Emotions
Oceans
Tools
Musical Instruments
How will the proceeds from this bundle be used?
All money raised, after required taxes and fees, will go towards helping refugees from Ukraine.
Some funds will be used to purchase supplies for refugee centers and/or will be donated to different organisations that are supporting Ukrainian refugees at this time. You can check here again after the sale to see more!
All of the creators involved in this project have donated their time and printables to making this possible.
Thank you!
About Yuliya and Klaas-willem
Yuliya was born in Ukraine. Her family moved away from Ukraine when she was a child, but they kept their connection to their home country.
Yuliya now lives in the Netherlands with her husband (Klaas-willem) and their two children.
It is heartbreaking to see so many people fleeing their homes, trying to survive and escape the conflict.
Klaas-willem and Yuliya are also working on a local initiative in their area to collect needed resources for refugees coming into the EU, and hope that this bundle will give us all a larger opportunity to help refugees fleeing the war in Ukraine.
If you have any questions or need assistance please contact: [email protected]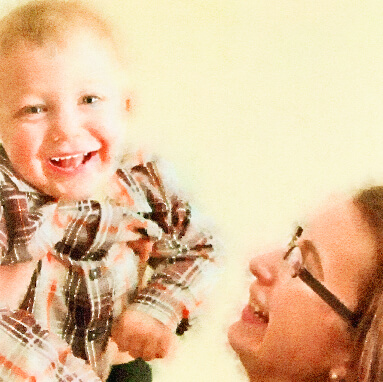 Bundle Contributors
We are grateful to all the creators who have graciously donated their resources for this bundle and volunteered in multiple ways to bring it to fruition.