If you have already purchased a ticket to the
Montessori Homeschool Summit, please login for more information.


Do you want to learn
more about the
aspects of Montessori homeschooling,
but you are unable to attend real life events?
We get it!
Enjoy the benefits of a Montessori conference from the comfort of your home!
25+ Montessori speakers
100% online
Join from any part of the world
Access for 1 year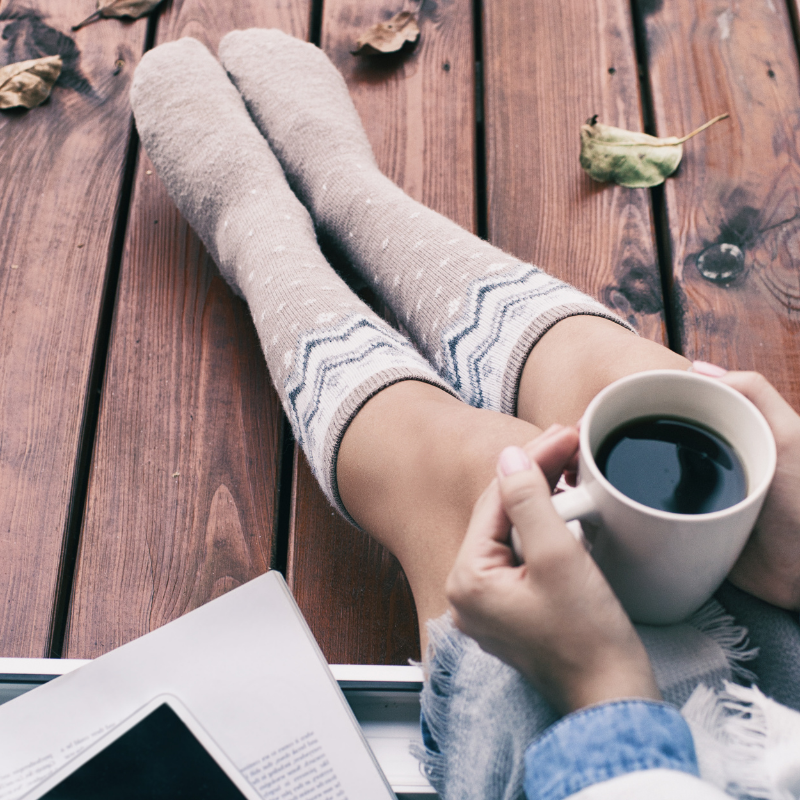 Get the full
experience of an
in-person event with the
Montessori Online Homeschool Summit
Watch at your convenience
Make as many notes as you wish
Download the handouts
Participate in discussions after every session and share your insights
Chat and connect with fellow homeschoolers from around the world
This Event is for you if...
You are unsure of what Montessori homeschooling really is
You feel overwhelmed with the idea of homeschooling
You would like to learn practical tips from the people that had the same struggles
You would like to refresh your knowledge about important Montessori concepts
You want to connect with other homeschoolers in the same position as you
You miss attending educational events and want to get energized and inspired
Want to have a peaceful homeschool year
A few things that you will learn about: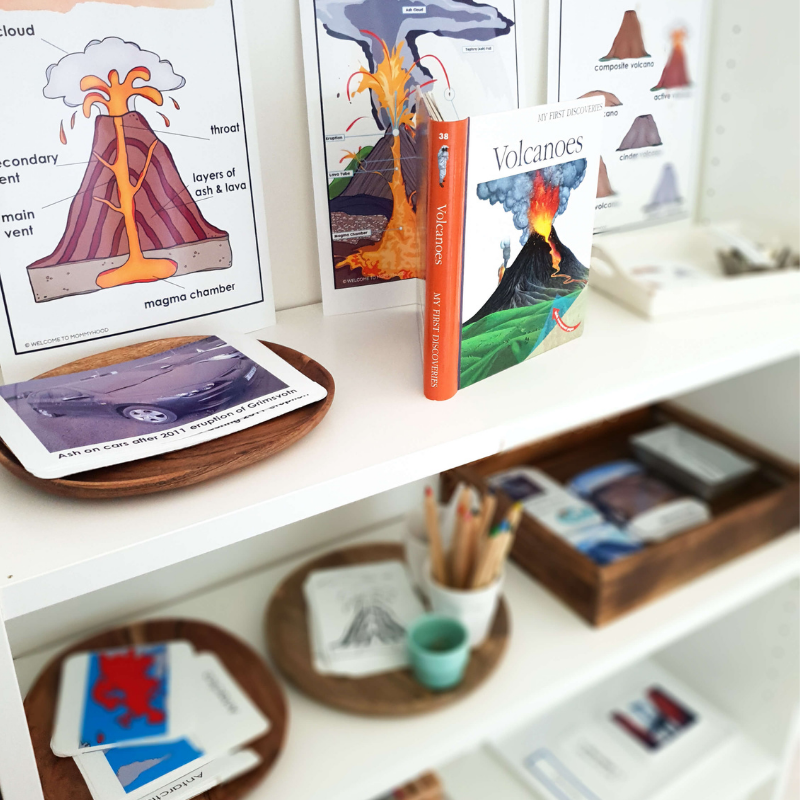 Understand how Montessori at home looks and how to set up your environment without stress and how to prepare the environment for 

independence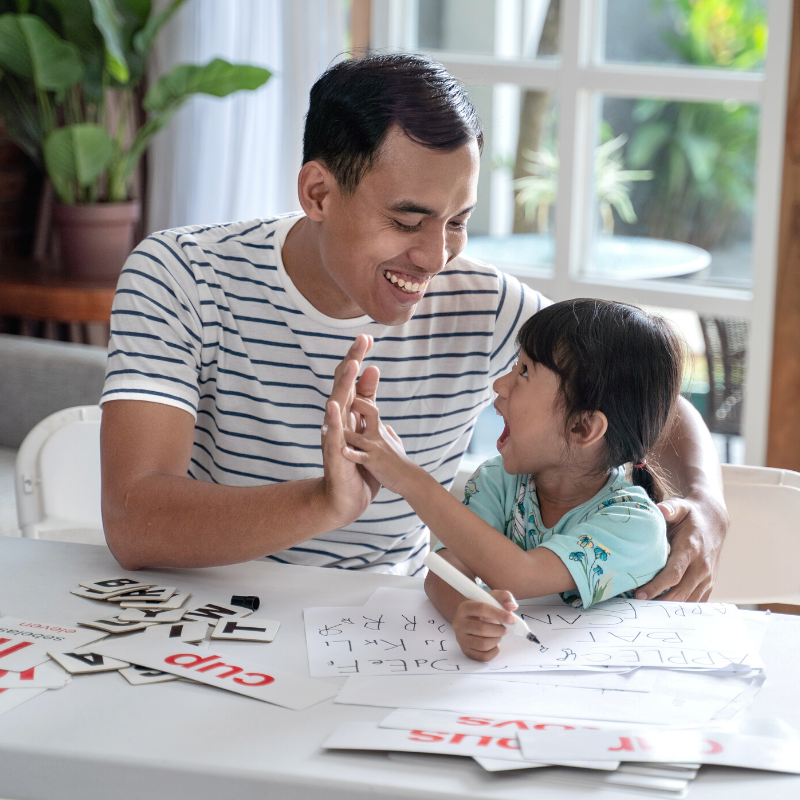 Learn how to use positive discipline with children, and how to implement techniques of peaceful communication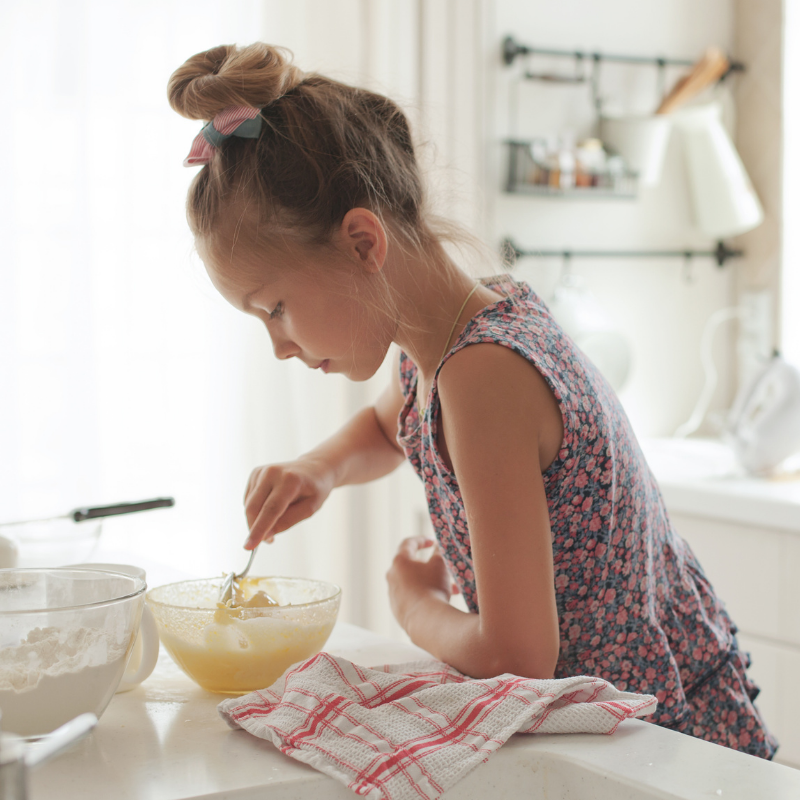 Learn practical tips about incorporating Montessori into your homeschool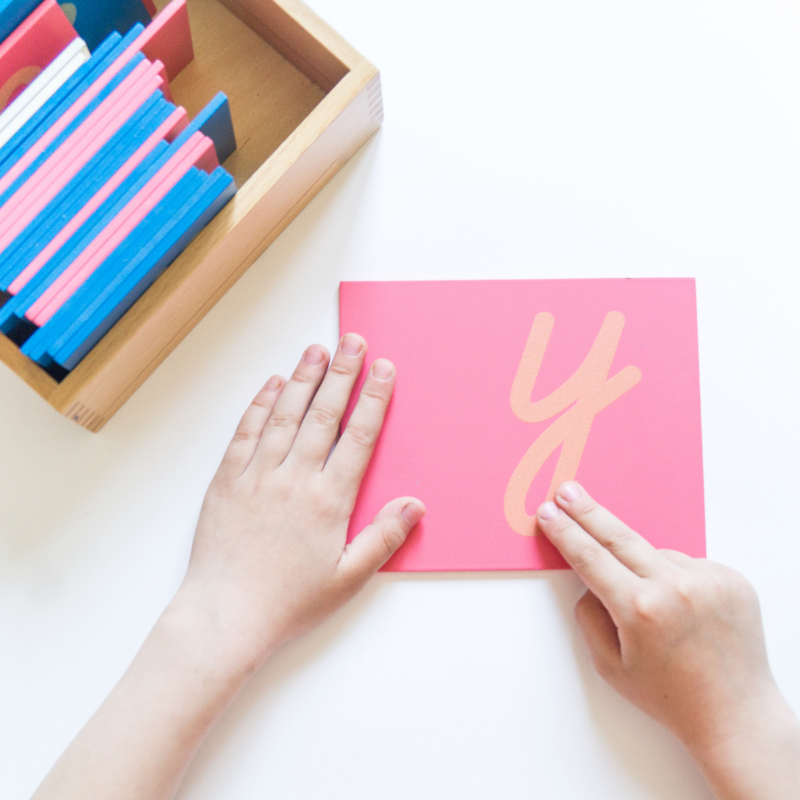 Discover what kinds of activities to help your child master grammar and writing in a fun and memorable Montessori way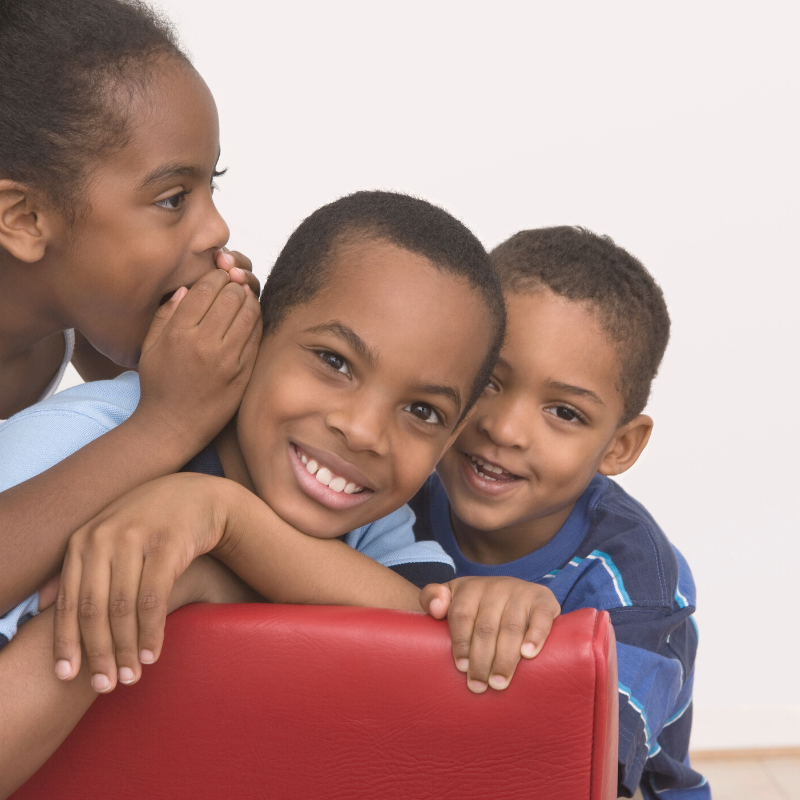 Learn how to homeschool your preschooler the Montessori way and what should be done to teach your elementary aged child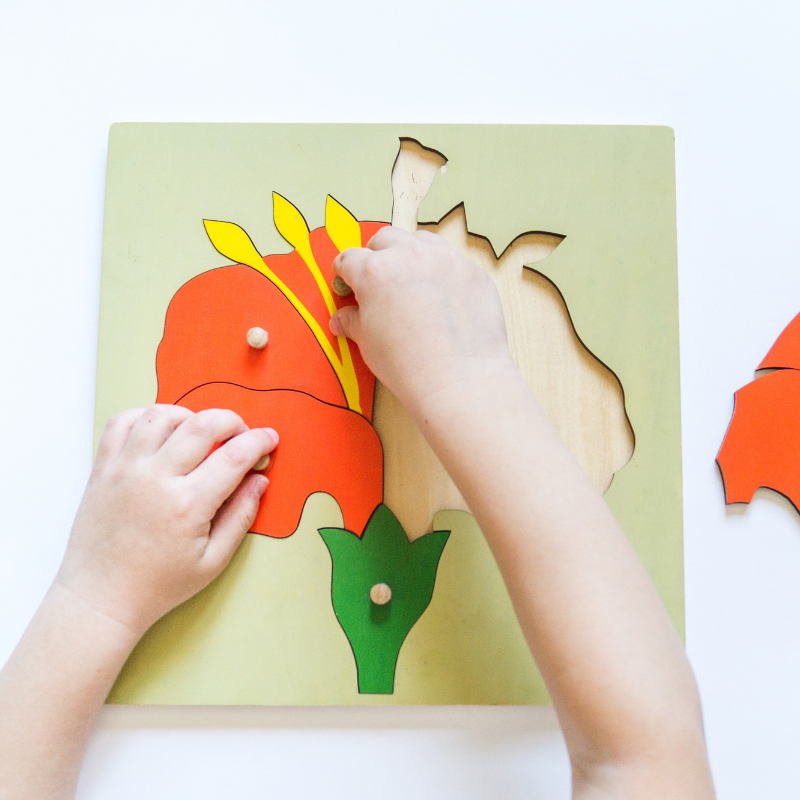 You will receive tips about how to give Montessori lessons in a way that is engaging for the child! Learn how to give lessons in a play based way!
Learn practical tips
that will have your
children thriving,
leading to a successful
homeschool year
Join the 2021 Montessori Homeschool Summit Here
For an amazing 2021 homeschool year!
Learn from the Best Montessori Experts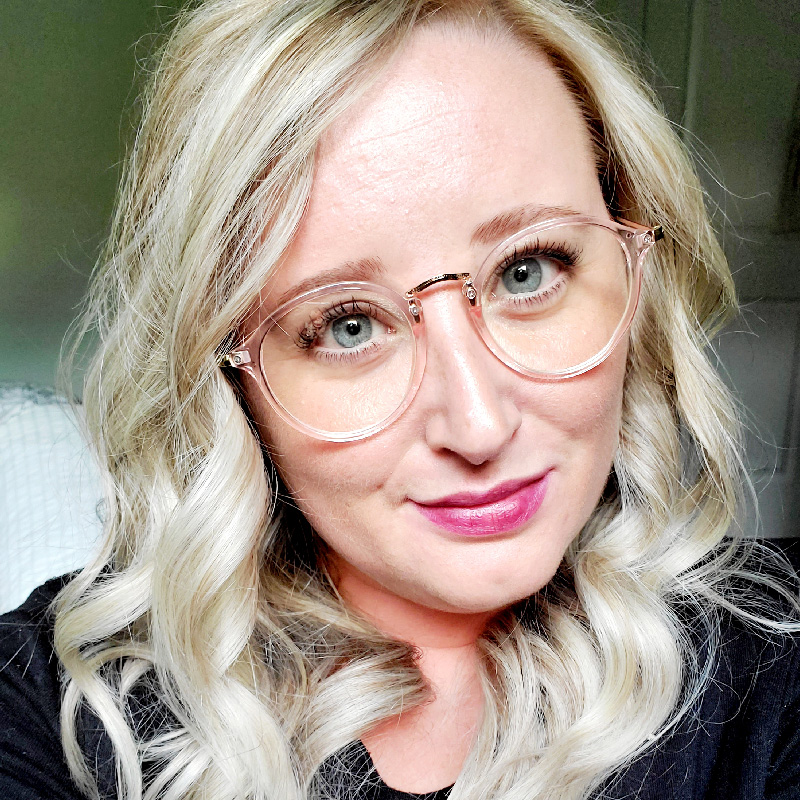 "Montessori Peace Education"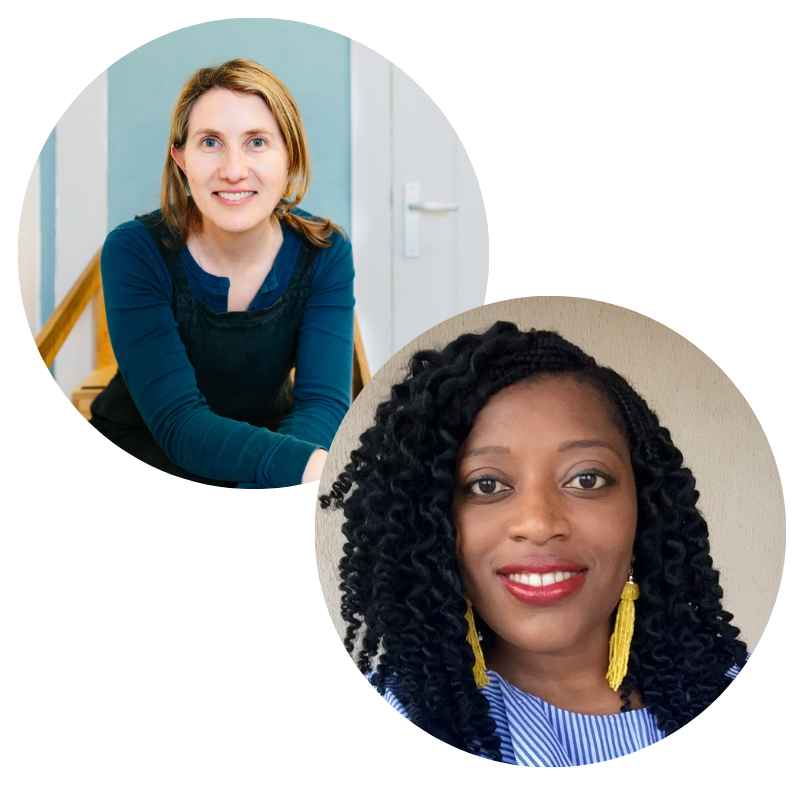 by by Simone Davies and Junnifa Uzodike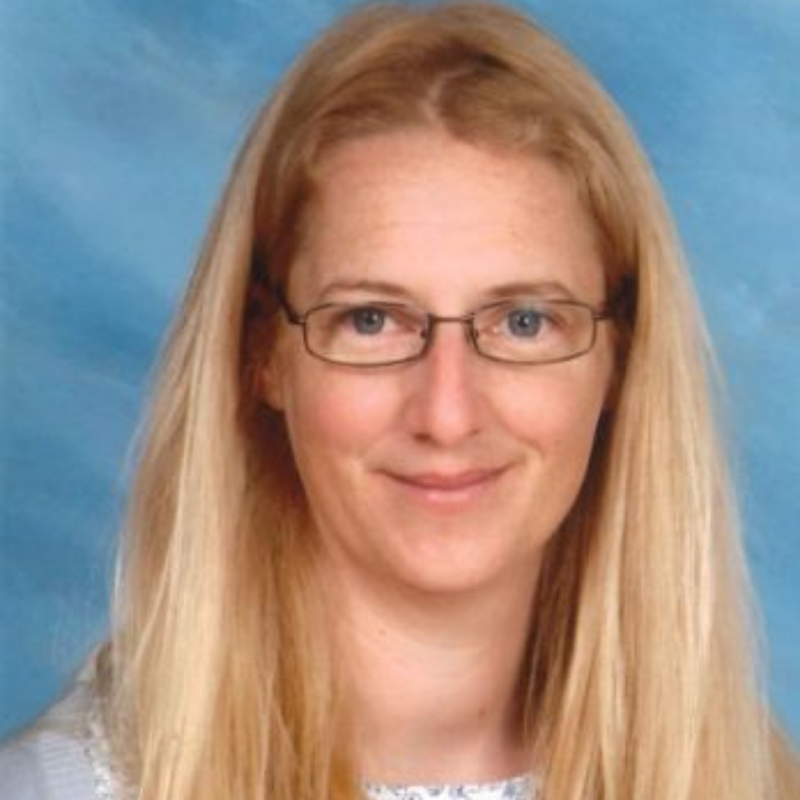 "Why Handwork Is An Essential Element Of Cosmic Education"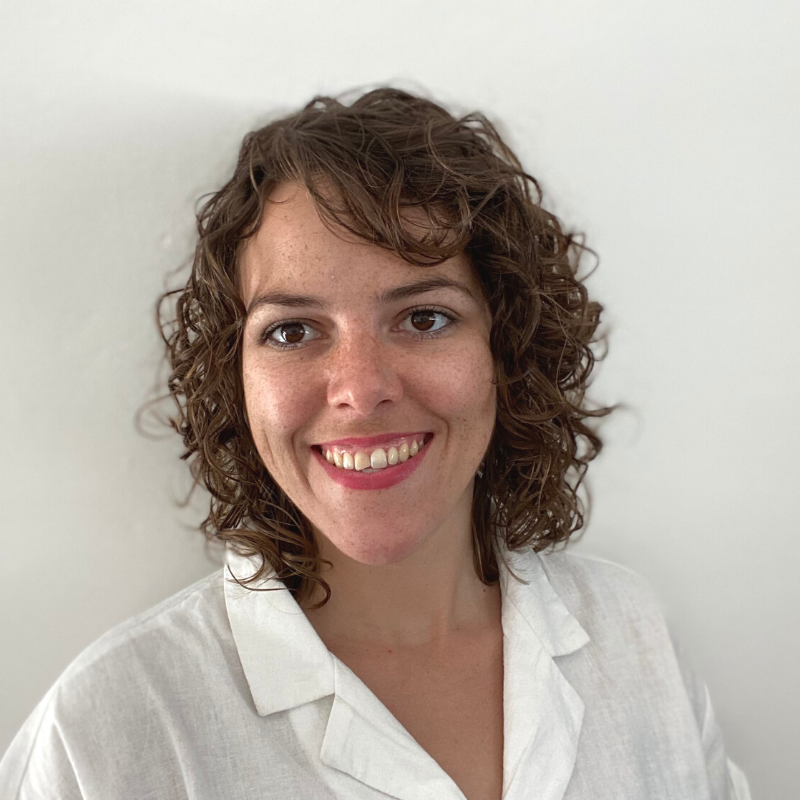 "Conflict Resolution for Ages 6-12"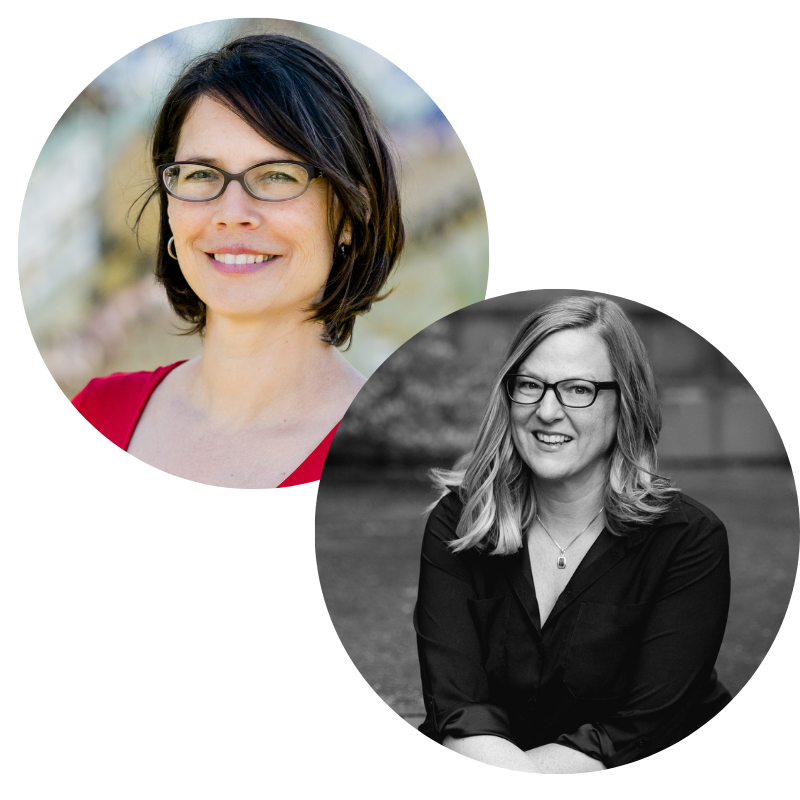 "Artistic Expression in the Montessori Home Environment"
by by Letty Rising and Jana Morgan Herman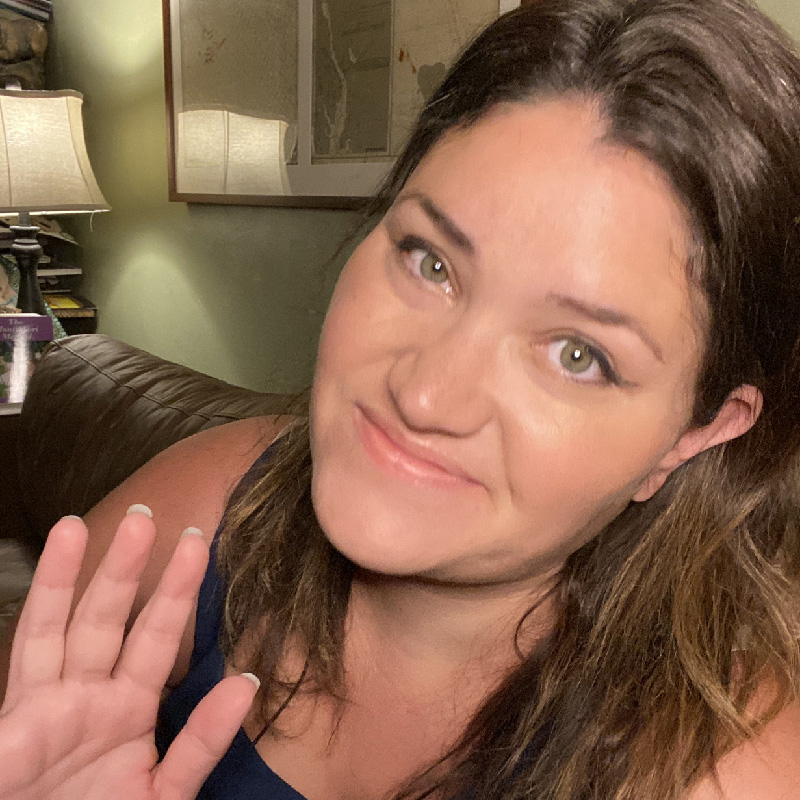 "Homeschool Wizard: Special Needs with a Montessori Mindset"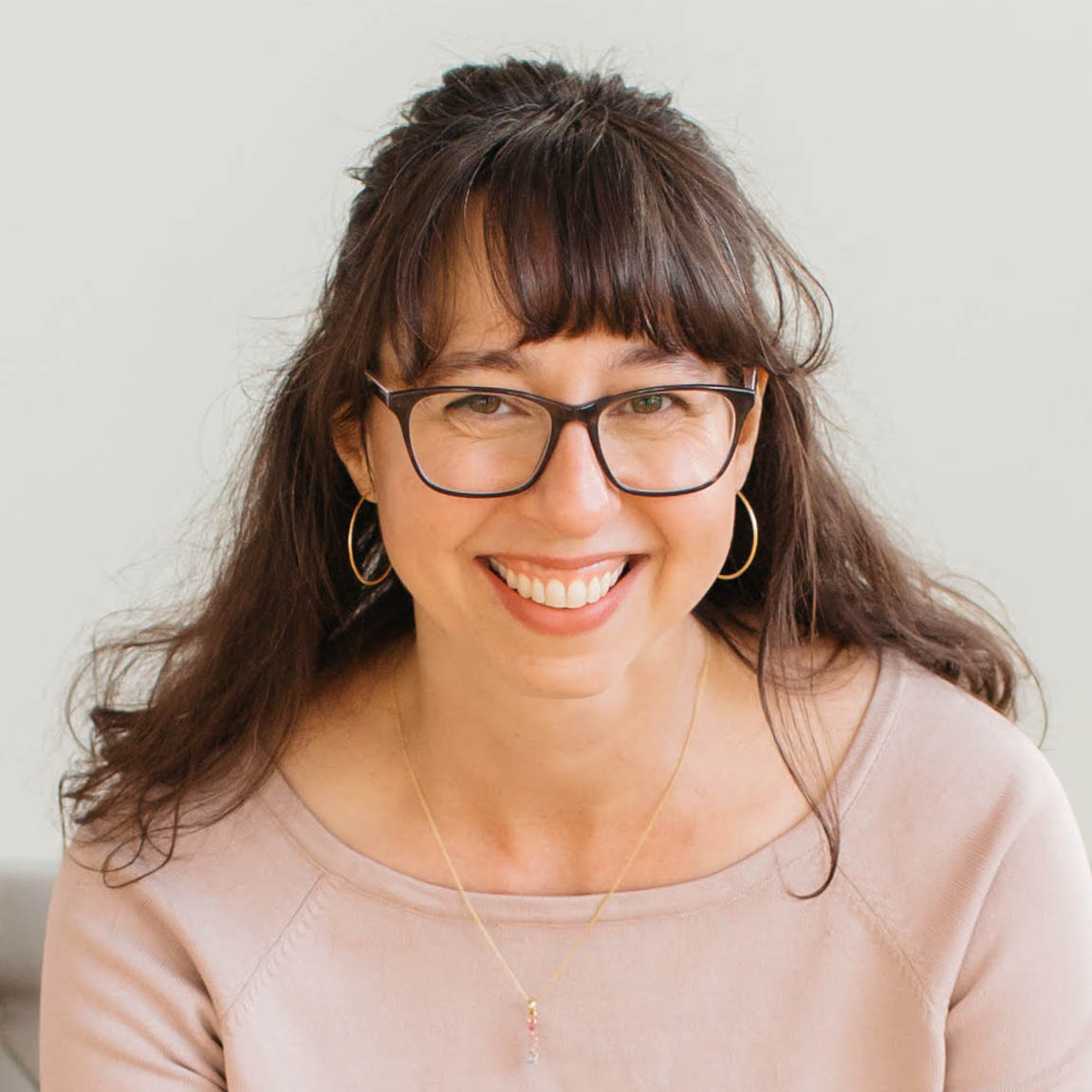 "Homeschool Wizard: Special Needs with a Montessori Mindset"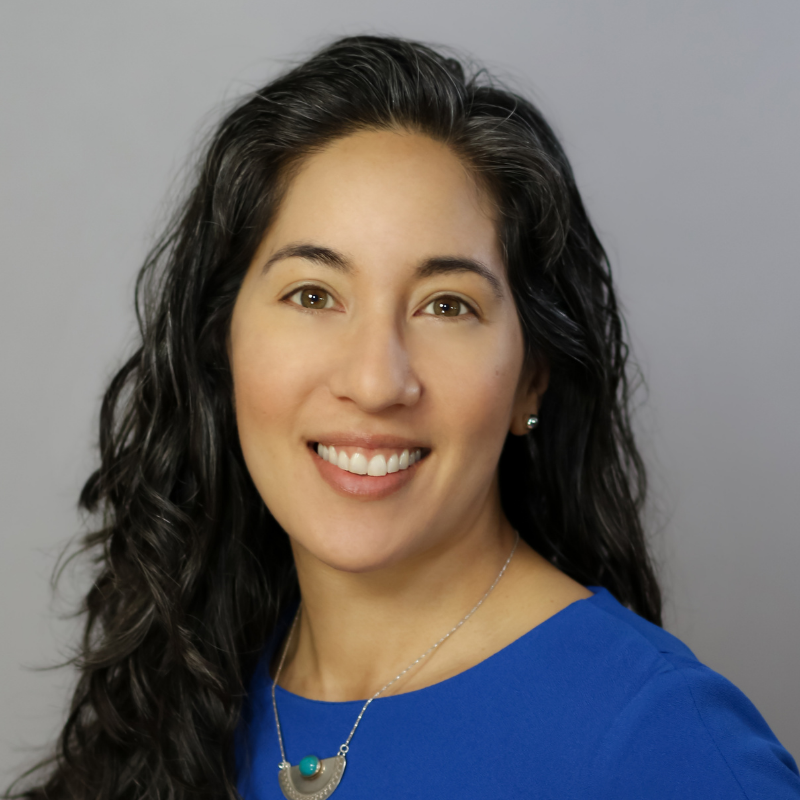 "Preparing Your Child for Toilet Learning the Montessori Way"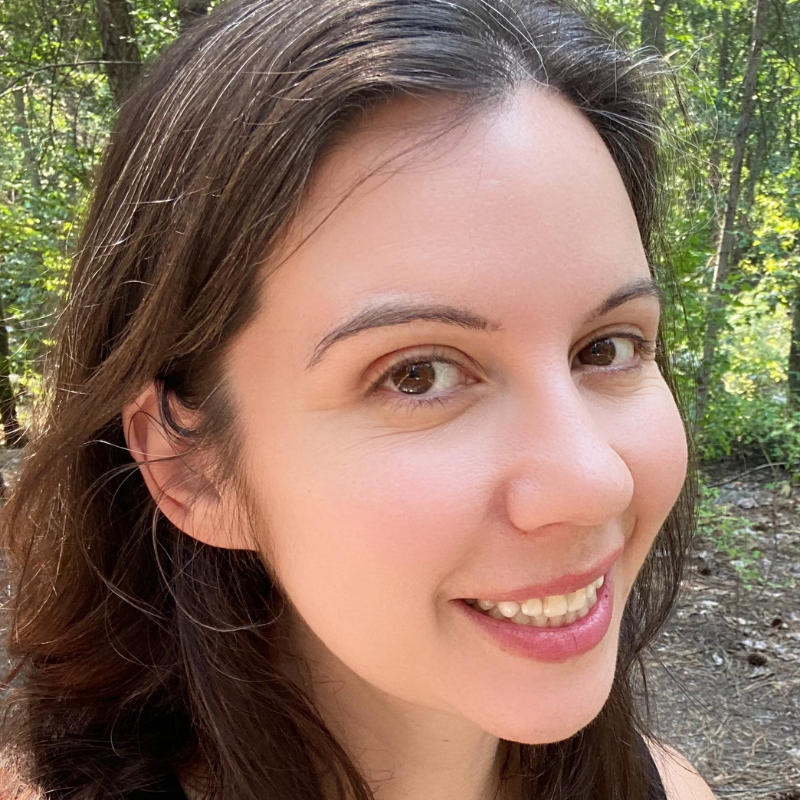 "Montessori Grammar at Home"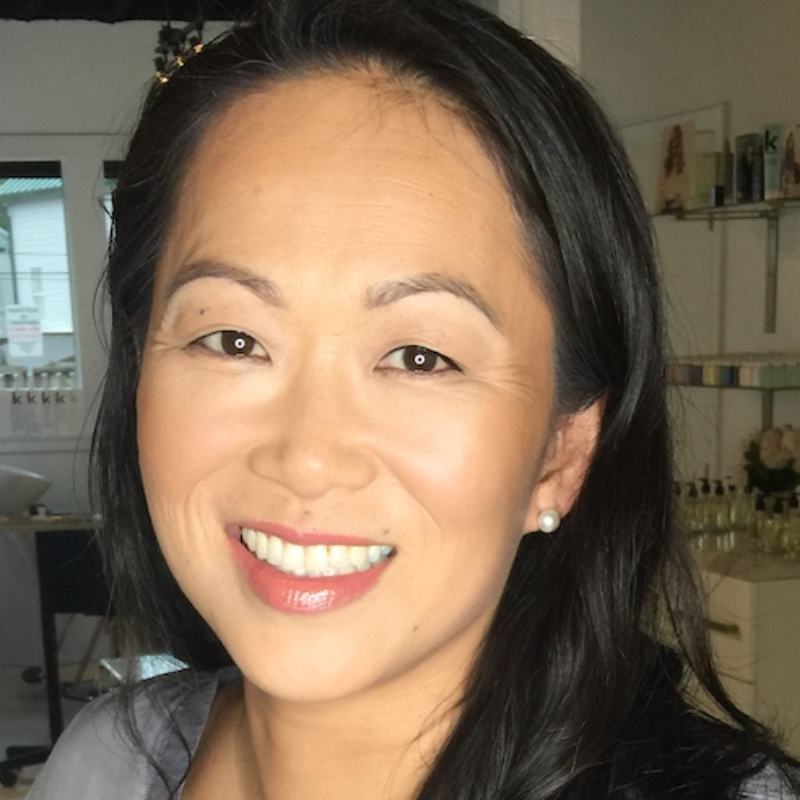 "What is Guided Inquiry? How Can It Be Used In Homeschool?"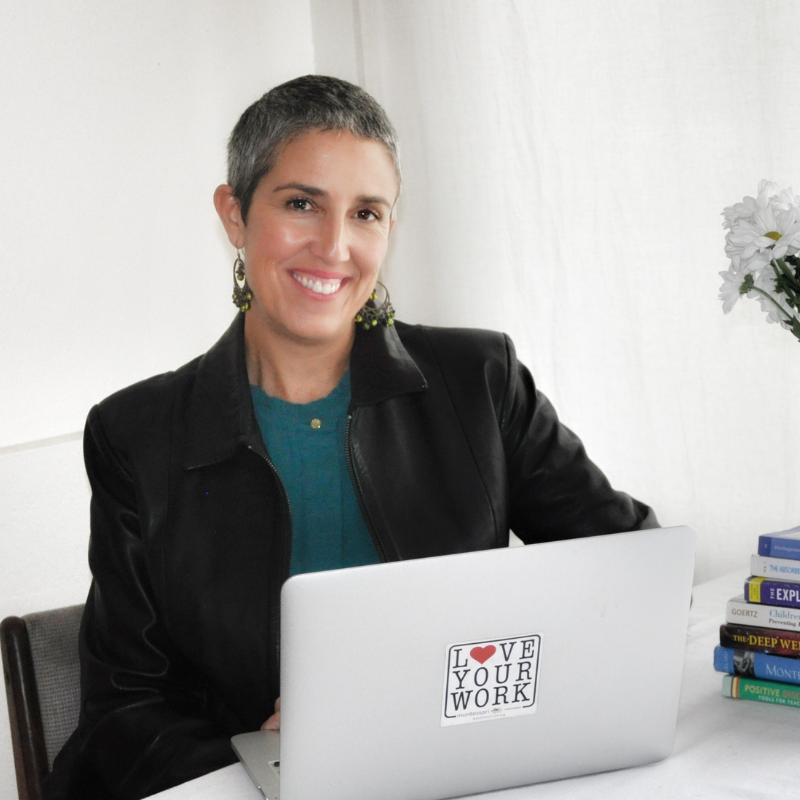 "Guiding the Reluctant Writer"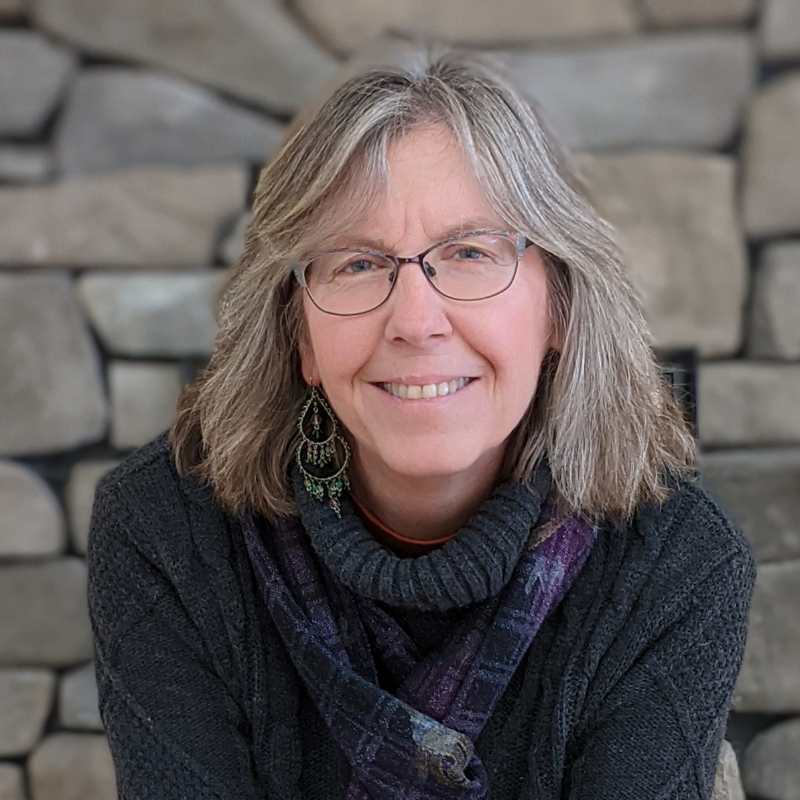 "Montessori as a Practice"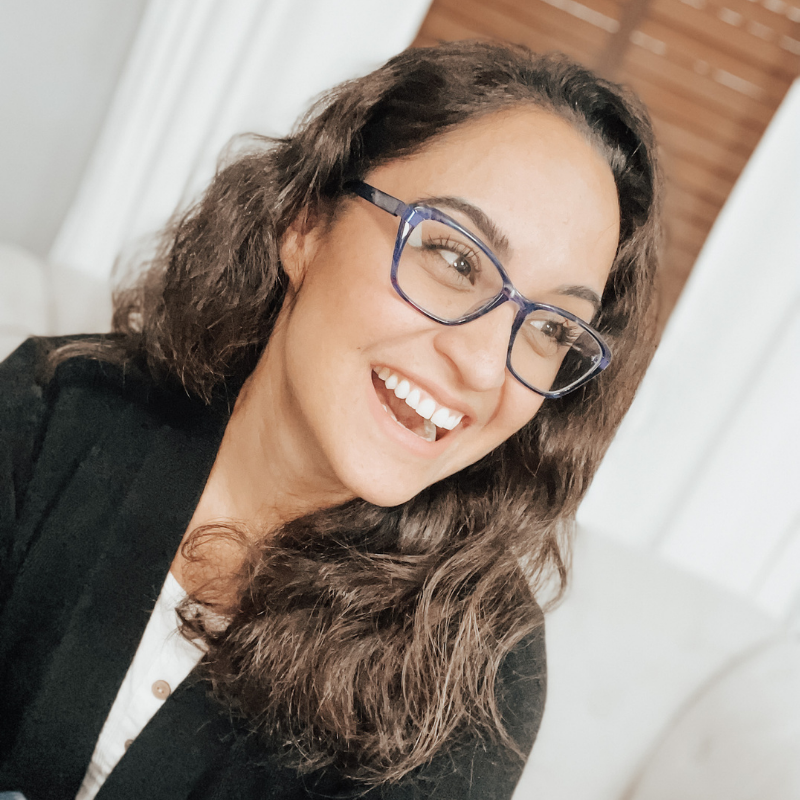 "Cultural Competence & Your Montessori Child"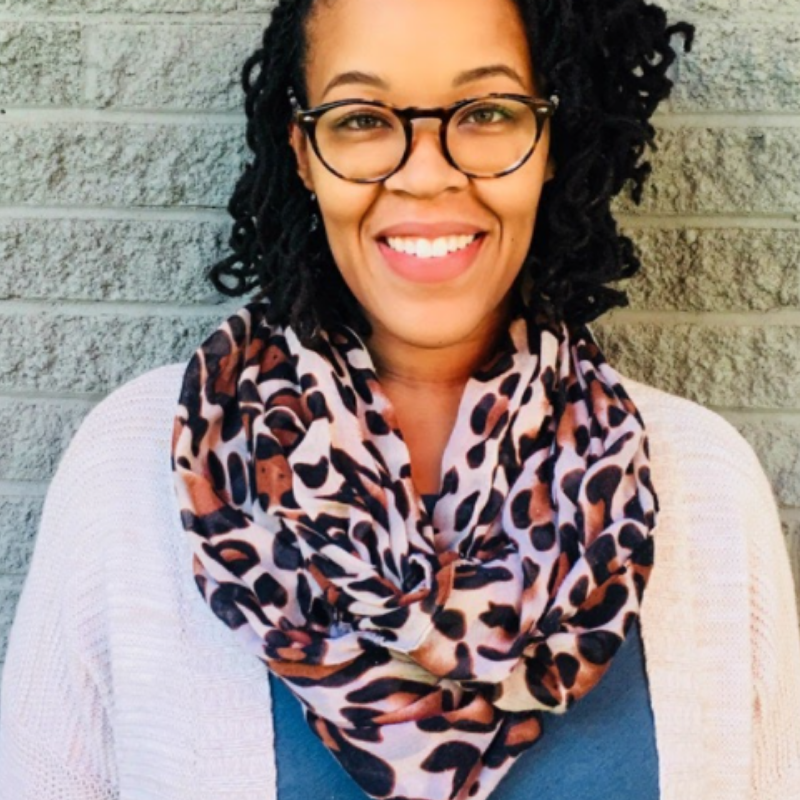 "Navigating Independence:
Toddler Edition"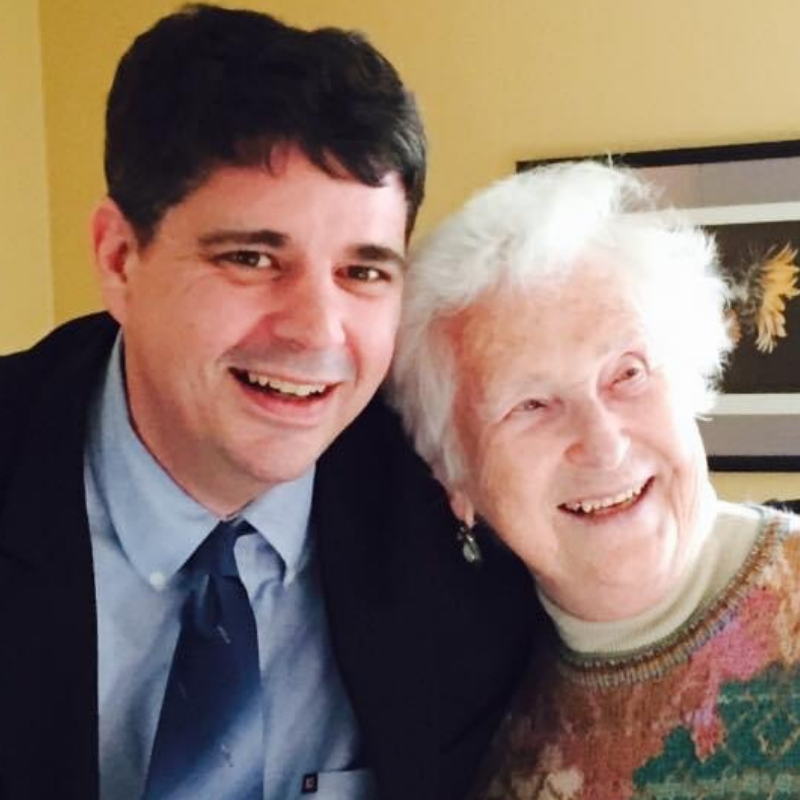 "Extra languages (Foreign and Second Languages) in the Home"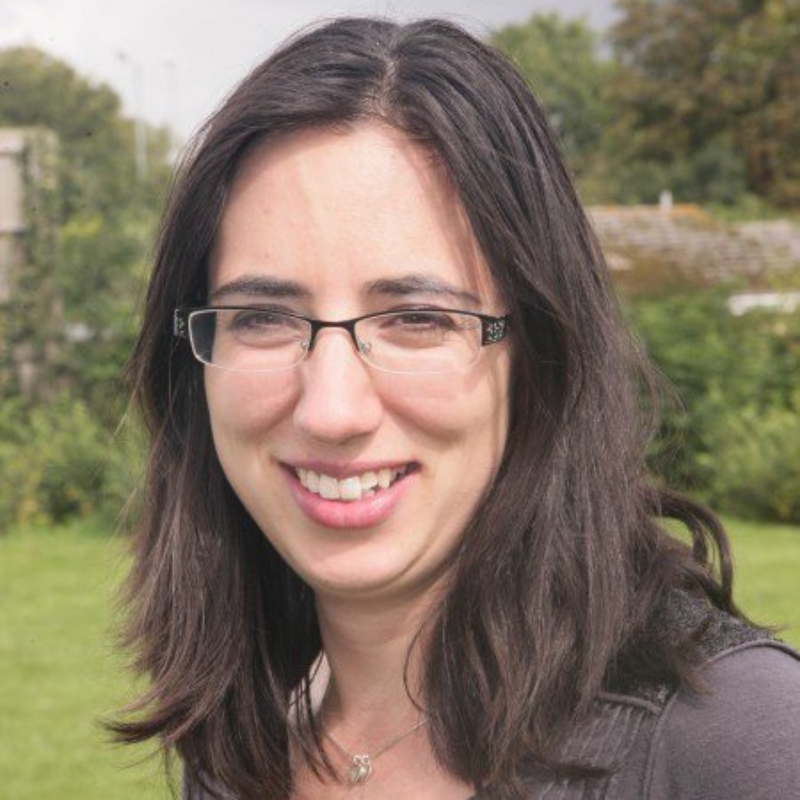 "Montessori Discipline at Home"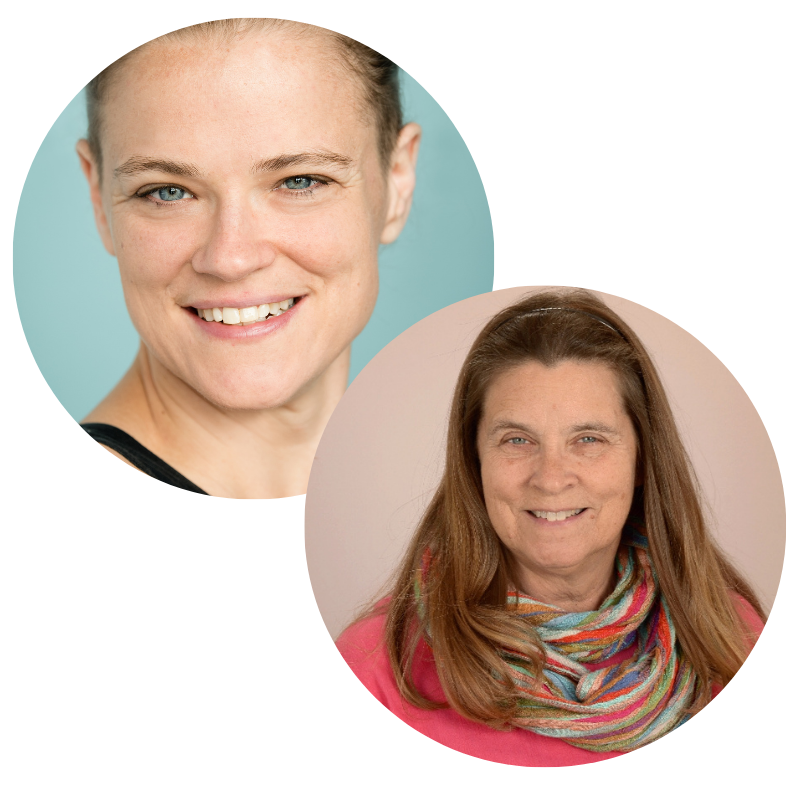 "The Inclusive Montessori Classroom: One Family's Experience of Belonging"
by Liza Jensen and Claudia Mann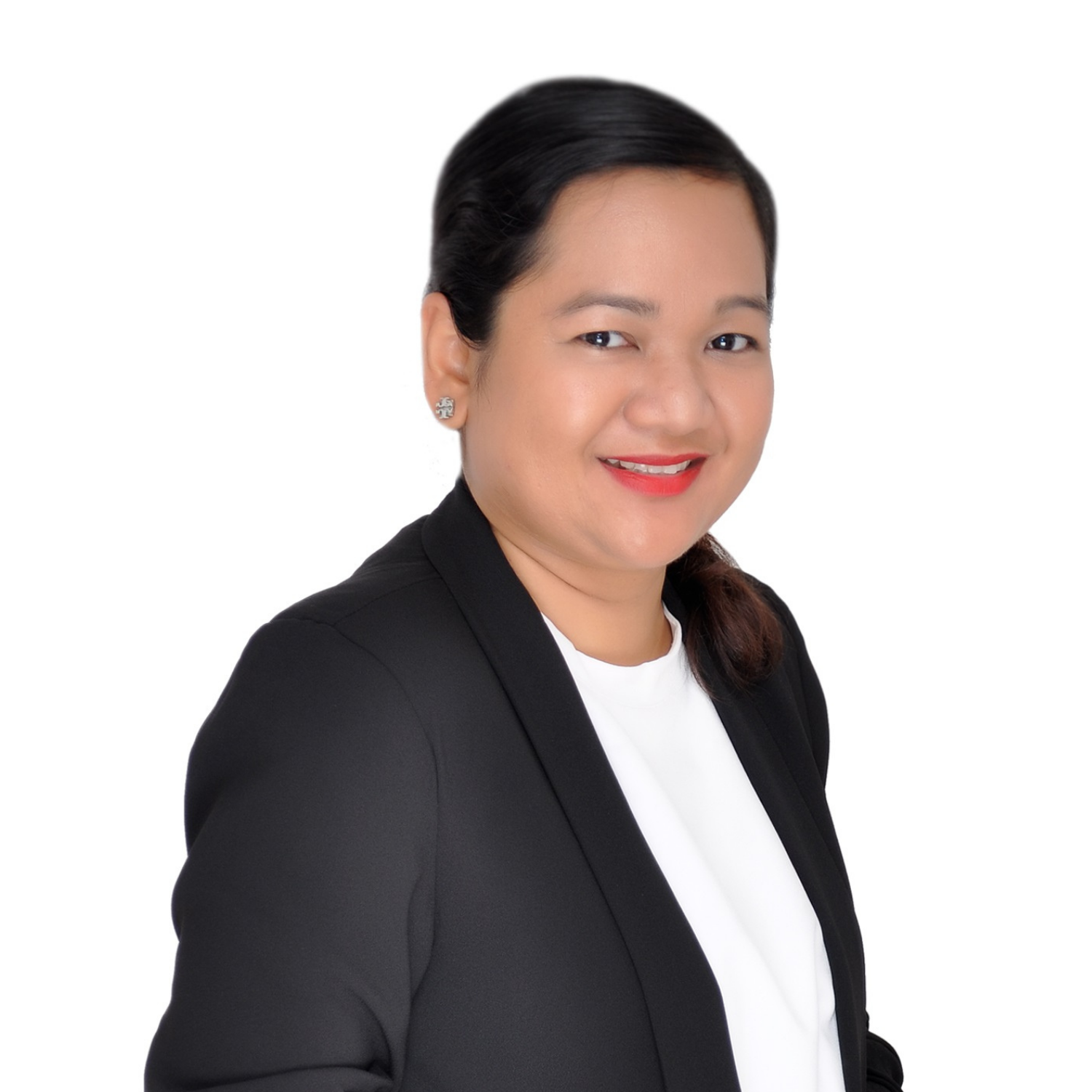 "Montessori in the Workplace: Applying Principles in Your Adult Life"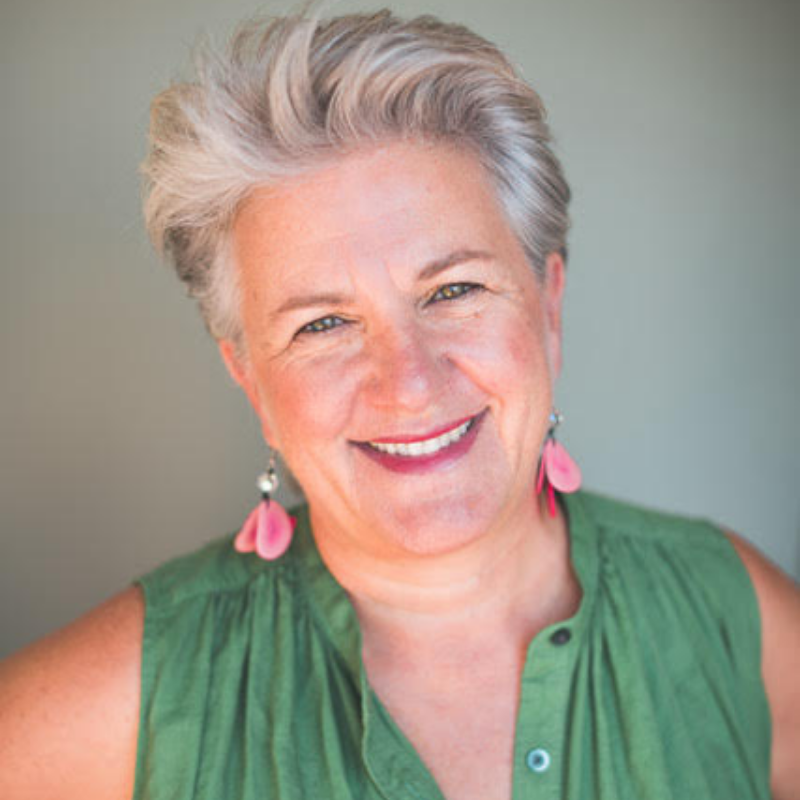 "Positive Discipline for Homeschoolers"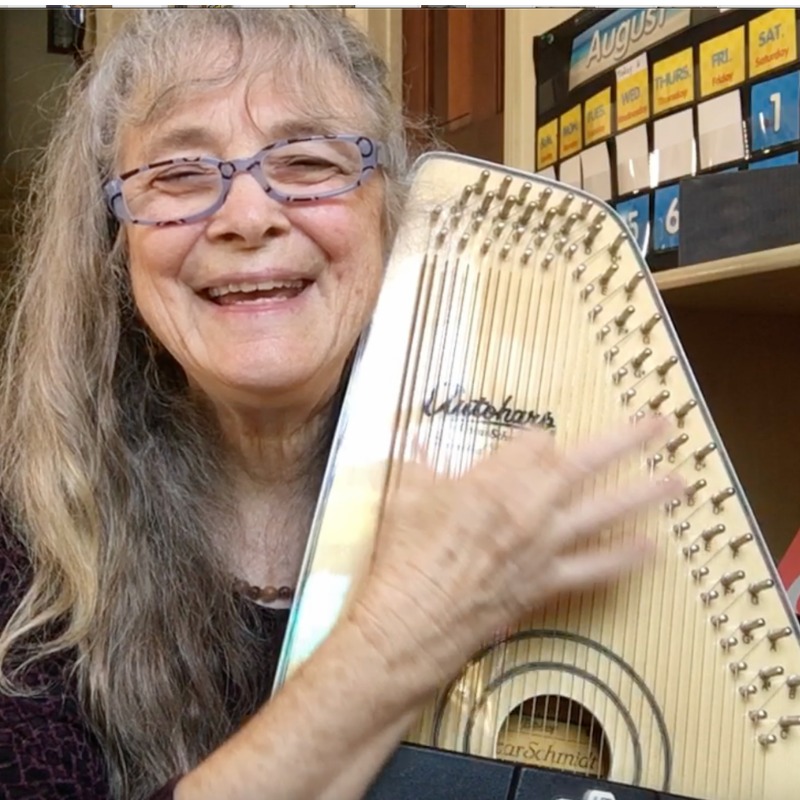 "Montessori Toddler Music, Art and Outdoor Activities"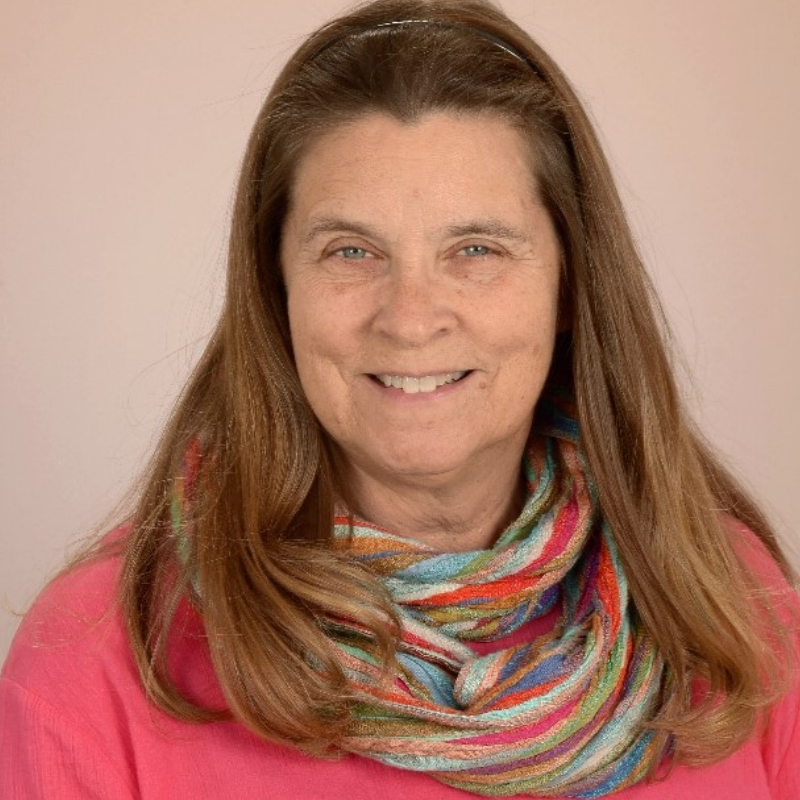 "Using the Human Tendencies to Develop Compassionate Teaching"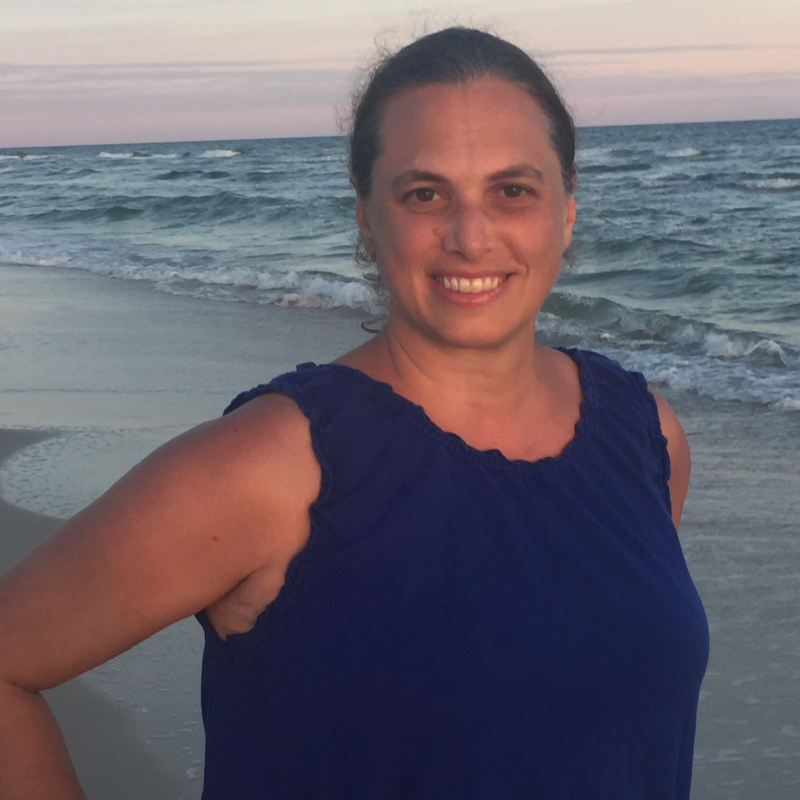 "How to Run a Montessori-Style Homeschool Project Group"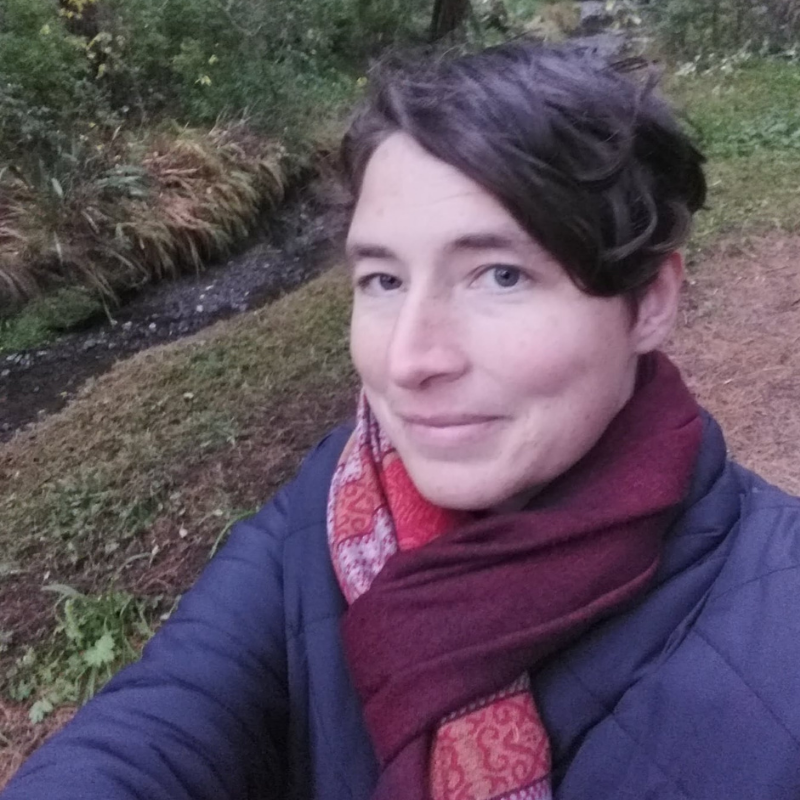 "ADHD and Montessori Homeschooling"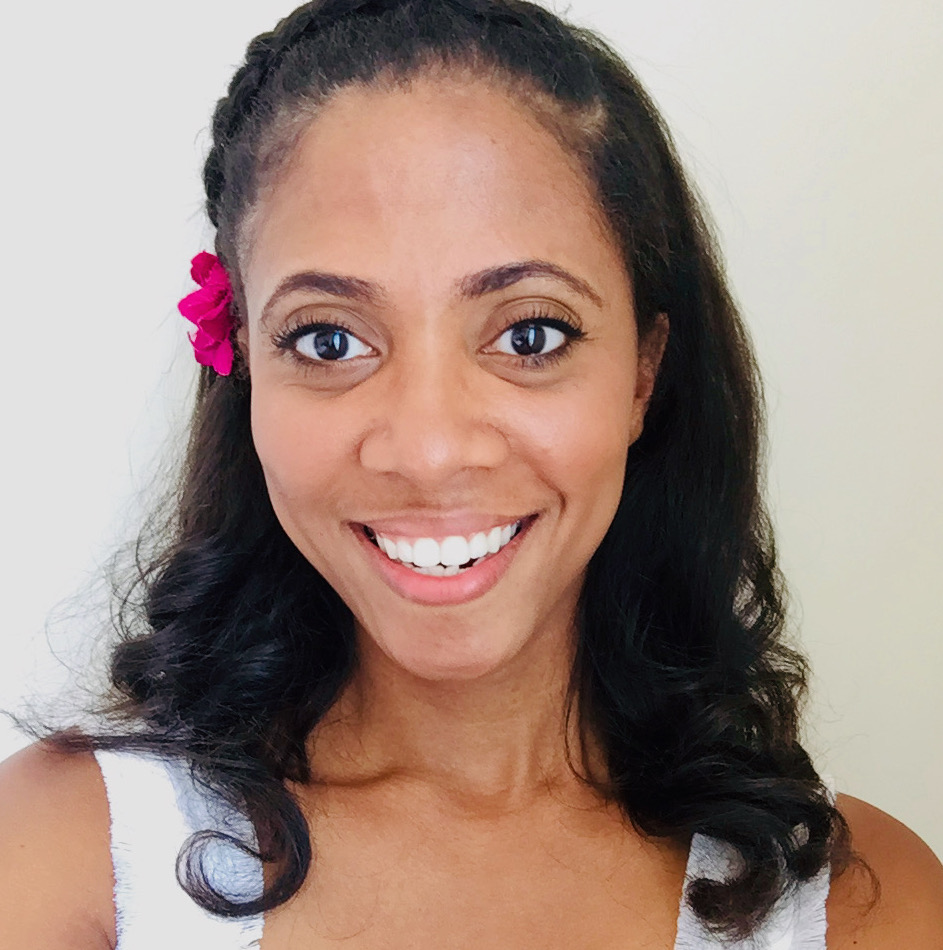 "You Don't Have to Plan for Homeschool - Do This Instead"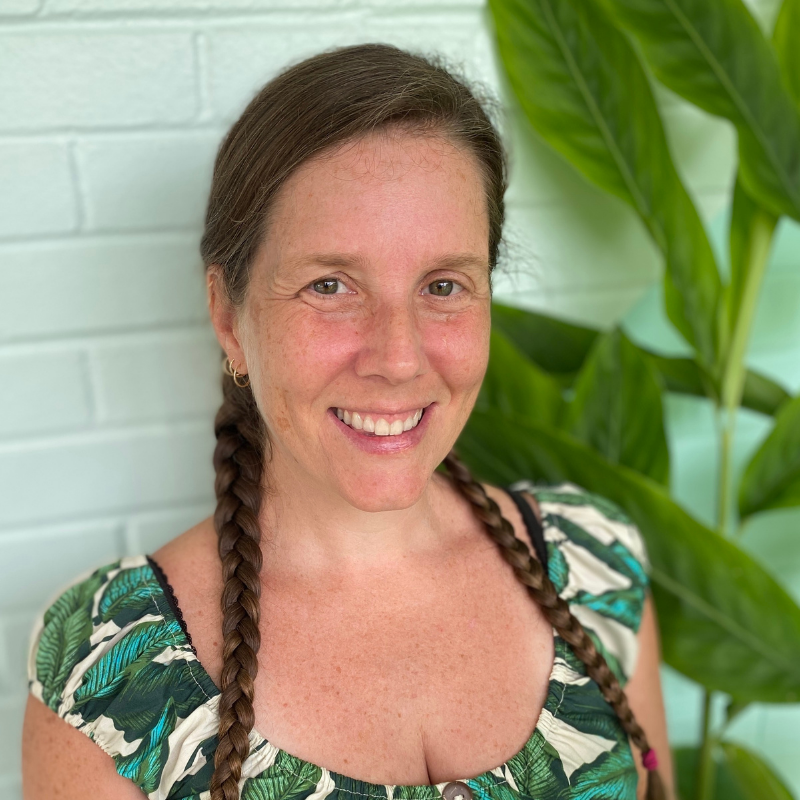 "How the Cosmic Curriculum Cultivates Creative Cognition and Ecoliteracy"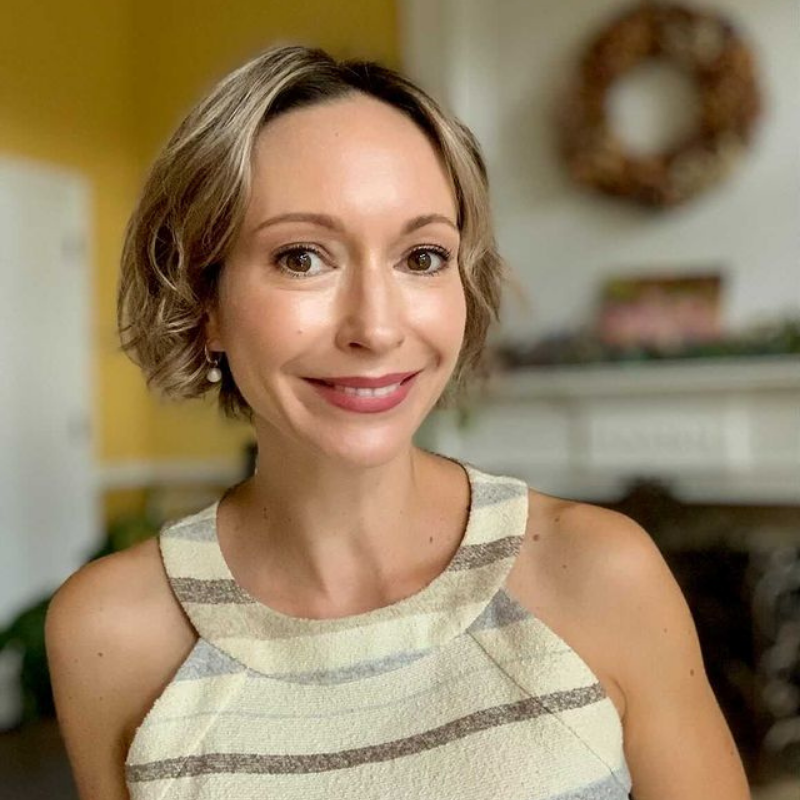 "Importance of Sensory Stimulation During Birth to 6"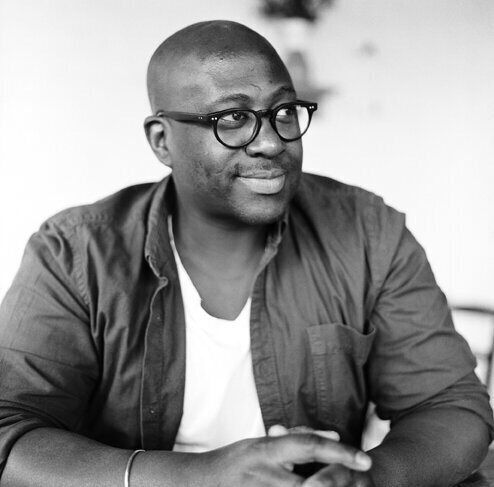 "Being a Black Deaf Father Montessorian"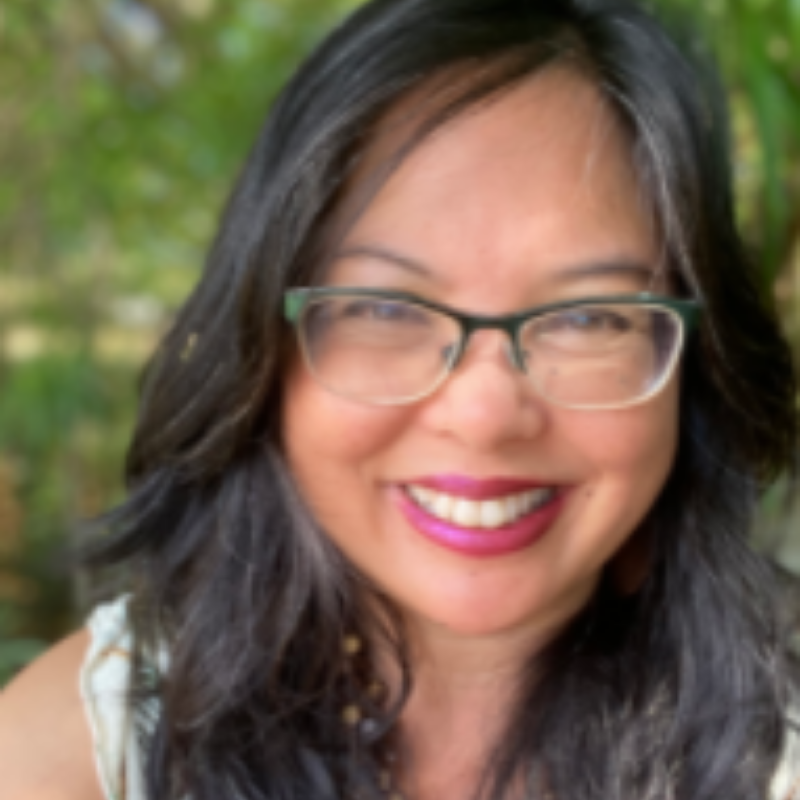 "Parenting on Purpose"
FREQUENTLY ASKED QUESTIONS
What age is the Montessori Homeschool Summit best suit for?
The Summit covers a variety of topics that are appropriate from birth to lower elementary aged children.
Will I receive a certificate after watching the videos?
No, you will NOT receive certificates of completion. You will NOT receive a diploma. This is not a Montessori training program.
Where can I find the handouts mentioned in the videos?
All of the presentation handouts can be found under each video in the section called "Handouts".
Can I download the videos to watch later?
No. We do not want to fill your hard drive with heavy videos. You can login and watch them anytime. You will have access to those videos for 1 year.
Where can I learn more about each presenter?
Please visit our Virtual Exhibit Hall and learn about the work of each speaker.
Can I ask presenters some questions?
You can visit our Summit Hub Facebook group where we will have discussions for every video session.
You can post your questions there.
Can I purchase each video separately?
No. You can only access the videos by purchasing a ticket to the full Summit.
I need some extra support. Can I email you?
Please email us at [email protected]
Meet Kathrine Kabral
Katherine is a Montessori teacher from Ukraine. She works over at I Believe in Montessori.
She creates different printable learning materials that can be used in the classroom and at home.
She blogs at I Believe in Montessori where she shares her Montessori ideas and tries to inspire teachers and parents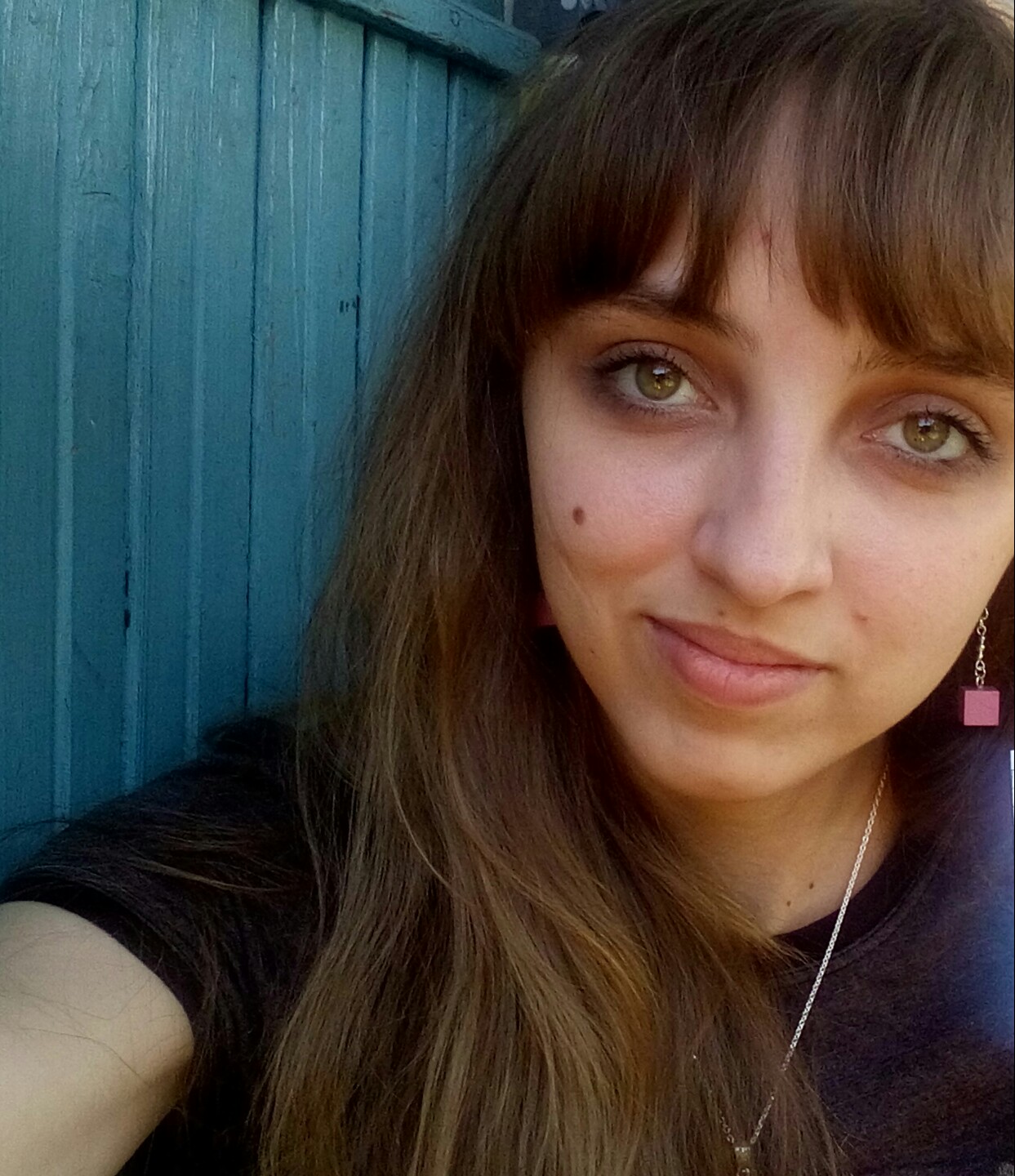 Join the 2021 Montessori Homeschool Summit Here